Technology from Tesla, Uber, drone makers and app developers has already come to the rescue in the wake of tropical storm Harvey and hurricane Irma, which battered Houston, the Caribbean and Florida in recent days.
An app that allows people to use their smartphone like a long-range walkie-talkie helped to coordinate relief efforts and organise boats on flooded streets, while Uber and Lyft helped evacuate customers for free, Tesla boosted the range of its cars, and drones are helping insurers to log damage and quickly pay out money to policyholders.
Tesla battery boost
Electric carmaker Tesla issued a temporary software update to cars in Florida. The update, distributed via car internet connections, boosted the battery capacity of Tesla's cheaper vehicles, increasing range by between 30 and 40 miles to help owners get further away from the deadly storms.
The update was made possible because, despite selling versions of the Model S and Model X with 60kWh and 75kWh capacities, Tesla puts the same 75kWh battery pack in each vehicle. Owners of the 75kWh version paid more and can drive further, while 60kWh customers paid less but can choose to upgrade for a fee at a later date, which uses a software update to unlock the battery's full potential.
During Harvey and Irma, Tesla rolled out the software update to 60kWh vehicles for free, temporarily giving them the extra range.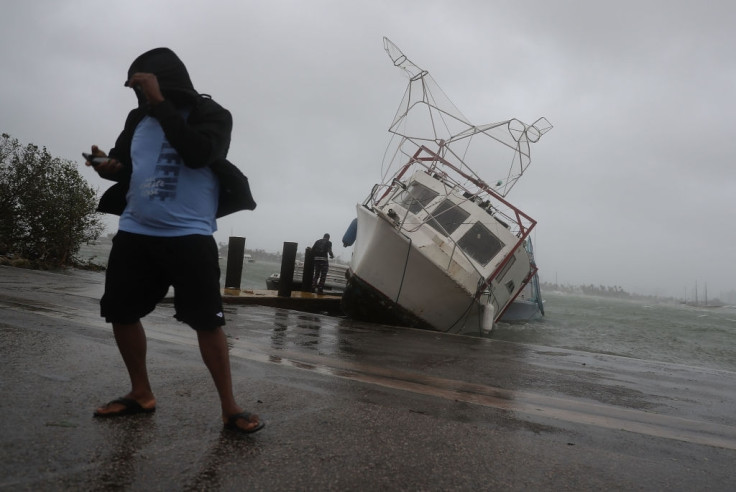 Zello walkie-talkie app
Zello is a smartphone application which lets users communicate in a similar manner to walkie-talkies, either privately or in thousands of group channels. The app requires an internet connection to work, contrary to some rumours circulating the US, but has become a faster and more useful way for strangers caught up in the storm to communicate.
At one point Zello was the most popular free application on the iOS App Store, beating the likes of Facebook, Twitter and Instagram. Those affected by the storms have used Zello to coordinate rescue efforts and gather information on available boats to help rescue people from flooded homes.
Zello's servers strained under the load of one million new people joining the service every day between Monday and Saturday last week. The company battled with issues caused by the traffic spike to keep itself online, and installed an additional 18 servers to cope with demand.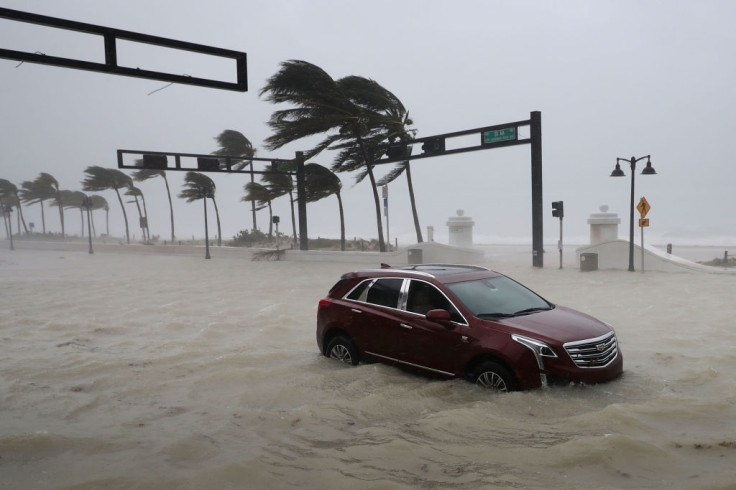 Free Uber and Lyft rides
Ride-sharing companies like Uber and Lyft have also done their bit to provide relief to those affected by Hurricane Irma. Both offered free rides to users in areas ordered to evacuate.
But as Irma closed in on Florida, Uber and Lyft were forced to suspend their services, in line with local public transport, which was also halted as the storm approached.
Uber said: "We strongly advise our riders and driver-partners to make safety a priority as the storm approaches." Services will only be resumed once local authorities give the green light.
Insurers use drones to survey damage
Although storm Irma is still an active situation, those hit by storm Harvey days earlier are now starting to come to terms with what happened. For many this unfortunately means their insurance companies being called to work out the cost of repairs.
Insurance adjusters across Texas are bringing more drones with them than ever before, as images are taken by the flying cameras to estimate damage and the costs of repair. Drones can fly above areas unsafe for people to walk through, saving time and reducing the risk of injury.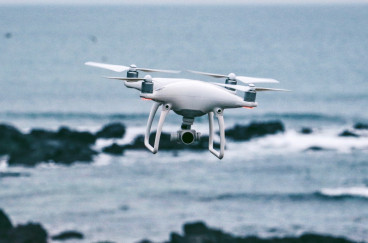 Insurance company employees have spent the last few days learning how to fly the vehicles, and one company, Travelers Insurance, now has 65 certified drone pilots among its 600 employees deployed to the areas of Houston battered by storm Harvey.
Instead of making multiple trips to inspect the damage to a property, often involving the setting up of ladders and scaffolding, drones can be transported in a backpack and flown over in a matter of minutes.
The drones can also be flown beyond any road blocks put in place by law enforcement - in turn, this can result in compensation being paid out by insurers more quickly than if they had been forced to wait to access the property on foot.