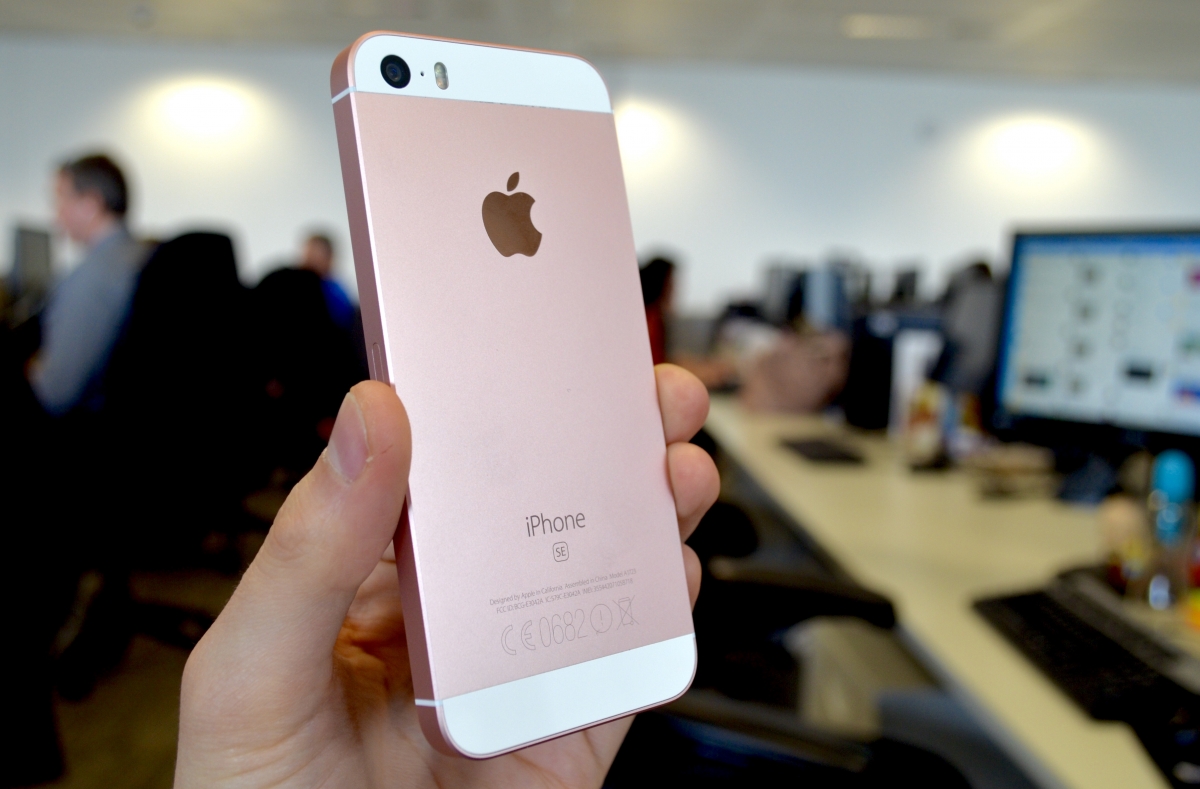 This week's technology deals and discounts include the excellent iPhone SE, once Britian's best-selling smartphone, for less than £120.
Also in this week's list is an LG G6 for just £305.99, the new Nokia 3 for under £110 and a Vodafone SIM-only deal with a massive 16GB of data, plus Spotify Premium and a pair of Beats by Dre headphone - all for £19 a month.
Away from smartphones, we have a 55in Ultra HD television by Toshiba for under £400 and a pair of Bluetooth earphones for a barely believable £7.14. Check out all of these deals and more in the boxes below. As always, the deals are hand-picked by our friends over at Hot UK Deals.