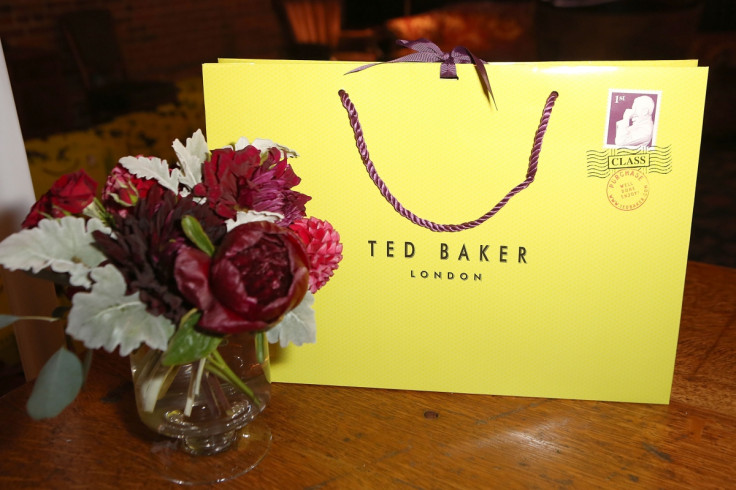 Fashion retailer Ted Baker has reported a strong increase in half-year profits, helped by rising online sales.
Profit before tax increased 20.5% from a year earlier to £21.5m ($26.5m) for the six months to 13 August period.
This was driven by a 13.6% increase in total retail sales to £191.1m, with online sales climbing by 30% to £29.7m.
The London-based company opened two new stores in the US and one new store in Canada and China, respectively, during the half-year period.
It did not release like-for-like sales figures, which strips out the effect of new store openings.
"Ted Baker continues to perform well across all distribution channels despite challenging trading conditions across our markets," Ted Baker chief executive Ray Kelvin said in a statement.
"We remain firmly focused on the long-term development of the Ted Baker brand and are continuing to invest in our infrastructure and people to support the future growth of our business in both new and existing markets."
Ted Baker generates around 40% of its revenues abroad. As a result, the weakness in the pound following the UK's decision to leave the European Union ended up adding £1.2m to its profits.
Its total revenue increased 14.4% to £259.5m.