Samsung has said that it has ordered the suspension of Galaxy Note 7 sales, as well as any exchanges of new devices, following fresh reports of the rectified smartphones catching fire.
The company said that it was working with the relevant regulatory bodies to investigate the recently reported cases involving the device.
In a statement released on Tuesday (11 October), the company said: "Because consumers' safety remains our top priority, Samsung will ask all carrier and retail partners globally to stop sales and exchanges of the Galaxy Note 7 while the investigation is taking place."
Samsung said that it "remains committed" to working diligently with the appropriate regulatory authorities "to take all necessary steps to resolve the situation."
The company also urged owners of the Galaxy Note 7 - or the replacement Galaxy Note 7 device — to power them down and stop using them. It said they should "take advantage of the remedies available.
It however did not specify the remedies available in the brief statement. There was also no mention that it was temporarily stopping the production of the Galaxy Note 7, following explosions involving the new, 'fixed' Note 7 devices.
The South Korean smartphone manufacturer released the Galaxy Note 7 in August of this year but was forced to declare a global recall of over 2.5 million units after reports of explosion within days after shipping the device to consumers. A new 'fixed' version was launched in September.
US network providers halt Galaxy Note 7 replacements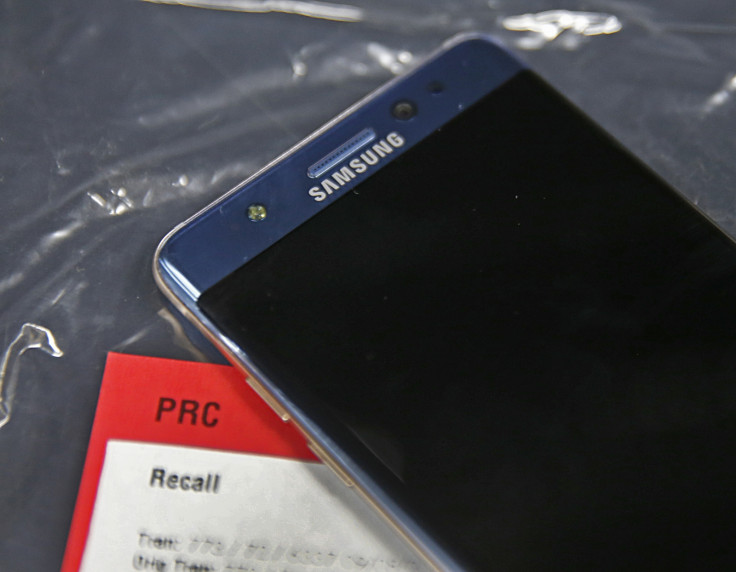 Meanwhile, the big four mobile companies in the US have already stepped in and stopped issuing replacement Samsung Galaxy Note 7 smartphones over concerns that the new phones were still overheating and in some cases, catching fire.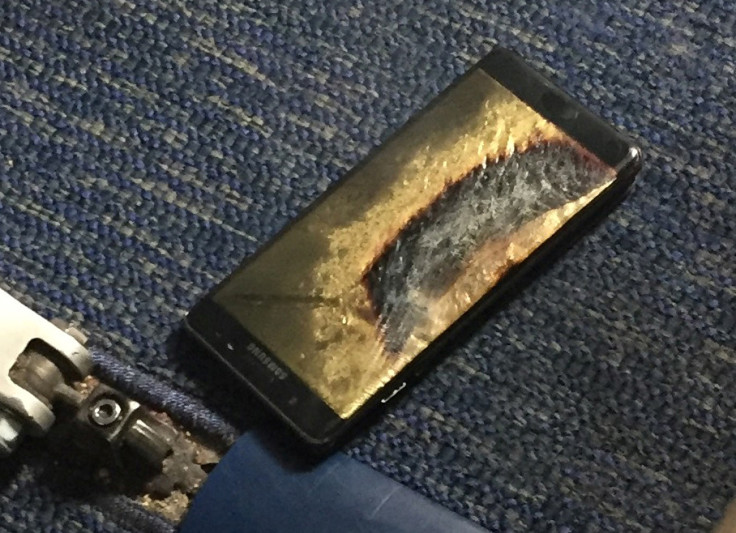 AT&T, T-Mobile, Verizon and Sprint have suspended the issue of replacement phones The Guardian reports. However, the network providers are offering to exchange existing Note 7 phones for any other smartphone.
Similarly, Australian mobile operators Telstra, Optus and Vodafone have also stopped selling the phone.