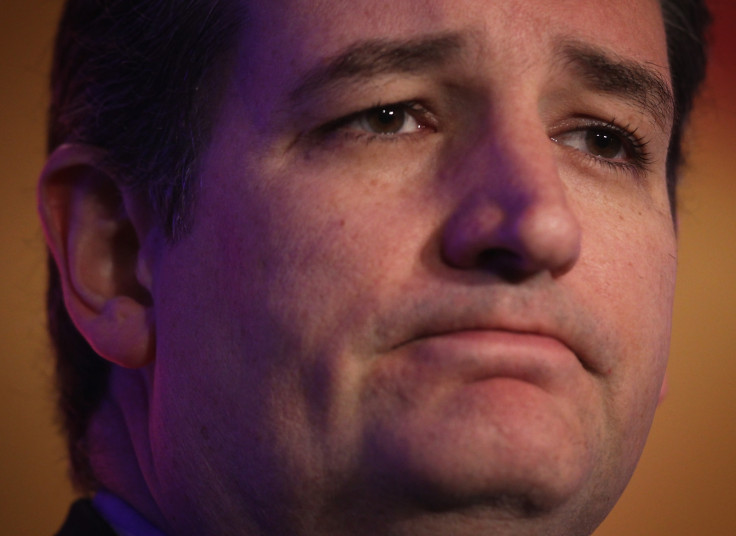 Tea Party-favourite Ted Cruz has become the first Republican to announce that he will run for US president next year.
In a video posted on Twitter, Cruz said: "It is going to take a new generation of courageous conservatives to make America great again."
The senator, who last year made headlines for giving a 21-hour speech against US President Barack Obama's health care plan, is a favourite of the radical right.
But he could face opposition for the Republican nomination from two other Tea Party candidates, senators Rand Paul and Marco Rubio, as well as Jeb Bush, the former Florida governor and brother of former president, George Bush.
It remains to be seen whether New Jersey governor Chris Christie will also enter the race. Christie has faced controversy over the so-called 'Bridgegate' affair and questions over campaign donations following an investigation by IBTimes.
Cruz is an outspoken critic of Obama and attacked the president over his health care plan during a 21-hour speech, in which he also spoke about his love of hamburgers, reality TV show Duck Dynasty and quoted Country and Western lyrics.
It emerged last year that Cruz was born in Canada where his father, a Cuban, was working in the oil industry. The issues raised questions about his ability to run as president, as the US constitution restricts the presidency to 'natural born citizens'.