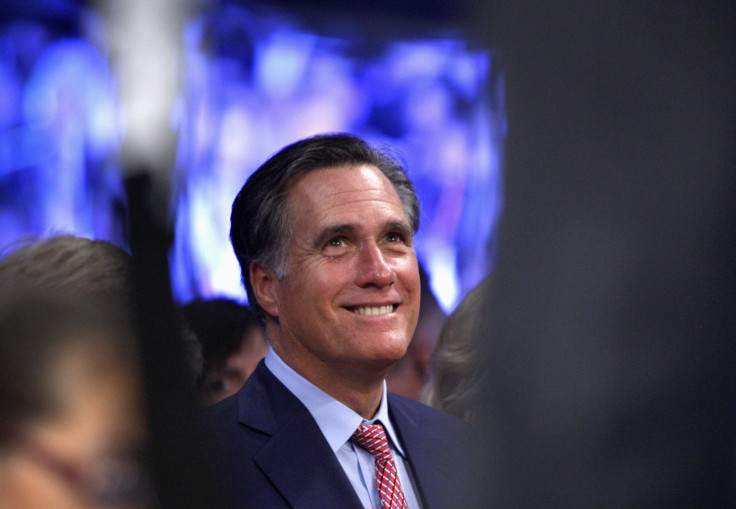 Former Republican presidential nominee Mitt Romney has announced that he won't be running for president of the United States in the 2016 elections.
Romney, who has already unsuccessfully ran twice, said in a statement that he wanted to give other members of the Republican Party a shot at the top job.
He said: "After putting considerable thought into making another run for president, I've decided it is best to give other leaders in the party the opportunity to become our next nominee.
"I believe that one of our next generation of Republican leaders, one who may not be as well-known as I am today, one who has not yet taken their message across the country, one who is just getting started, may well emerge as being better able to defeat the Democrat nominee."
Romney ran in 2012 as the leader of the Republicans, but lost out to Barack Obama who went in for his second term as president. He also ran for GOP in 2008, but was defeated by Senator John McCain – who then also went on to lose to Obama.
The former governor of Massachusetts's decision leaves no standout leader in the Republican Party. It is believed that Jeb Bush, governor of Florida and brother of former president, George Bush, is considering running as is Marco Rubio, senator of the same state, and Kentucky Senator Rand Paul, but no official announcement has been made.
Hillary Clinton is largely expected to take up the reins for the Democrats.