A teenager bought Sour Skittles minutes before stabbing a 16-year-old girl to death because he "liked" killing and that "demons inside him" told him to.
The chilling CCTV clip captured the young man buying the packet of sweets while wearing a black and white Adidas hoodie with red sweatpants before ending the life of "beautiful" Leonne Weeks.
He later told staff at a mental hospital after his arrest that he always knew he would kill someone.
The video shows the murderer, who has been identified as 19-year-old Shea Peter Heeley, entering a Best One shop in Dinnington, Sheffield, South Yorkshire, shortly before 6.30pm on 15 January 2017.
He is seen buying the Sour Skittles before walking out of the store to find and kill his female victim, who is believed to have been an acquaintance.
Heeley stabs Weeks to death and dumps her body under a sofa on an isolated pathway as he is filmed going to a takeaway restaurant with friends at approximately 8.45pm.
The teen killer is then filmed walking back along an alley towards his home after 10pm, and his victim's body is not discovered until the next morning beneath the fly-tipped sofa on a secluded footpath in Dinnington on 16 January.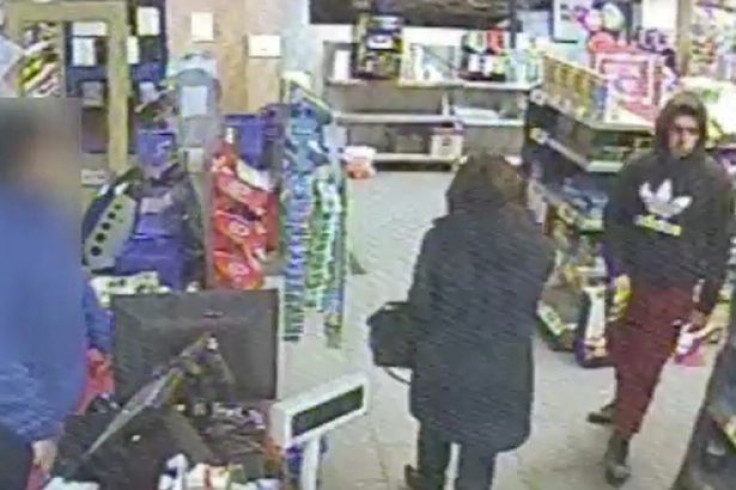 Heeley has been jailed for life over Week's murder. He was handed a life sentence with a minimum of 24-and-a-half years after pleading guilty to murder last month.
Judge Paul Watson QC told him: "You killed her for the sake of it. You were obsessed with murder and killing."
Judge Watson heard how Heeley lured Weeks to an isolated spot in the town near Rotherham before stabbing her 28 times "for no reason at all."
Heeley is said to have shown little remorse following the brutal murder, stating that he liked killing and had always known he would kill someone. He told staff in a secure mental hospital: "I like that I have done it, I just do. I like killing."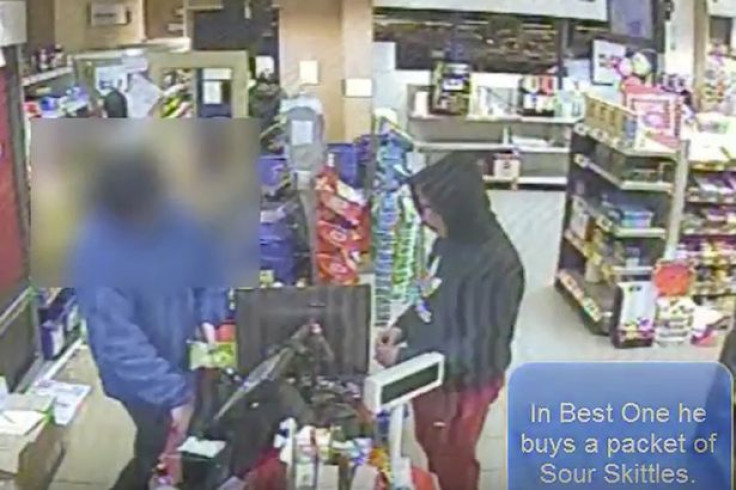 Judge Watson said that Heeley had befriended Weeks about a year before and had been at a party together two days before the killing. He is believed to have deliberately targeted the schoolgirl to satisfy his interest in killing.
The judge added: "In short, this was a pre-planned, brutal and pitiless killing of an innocent young girl who had her whole life before her."
On the young murderer's motives, prosecutor Tim Roberts QC said: "He said he could hear her screams. He grabbed her by the throat and stabbed her. He said he had deliberately selected that place to meet her as it was secluded and he intended to harm her. He said he heard voices telling him to kill her and he had demons inside him."
Heeley also said: "I'll go to prison or hospital, but probably prison. If that's what it takes to stop me killing people, that's where I need to go."