A teenage boy was forced to live in a dog kennel before being tortured and burned and beaten to death, it has been reported.
Jeremiah Valencia, 13, lived in a plastic kennel and was made to wear adult nappies as punishment, according to prosecutors.
His body was found buried in a shallow grave on a roadside in January.
The latest revelations of the teen's murder suggest he was sexually assaulted and forced to live in a plastic dog kennel as part of his torture.
Thomas Ferguson, his mother's boyfriend, has been charged with his murder.
A post-mortem found Valencia had been buried in a nappy and suffered cuts and wounds on his body consistent with sexual assault.
Ferguson, 42, his 19-year-old son Jordan Nuñez and the teenager's mother Tracy Ann Peña, 35, are all facing charges in connection with his death, according to the Santa Fe New Mexican.
Ferguson's son and partner, along with Valencia's 13-year-old sister, have accused him of repeatedly torturing the teenager and beating him to death in late November.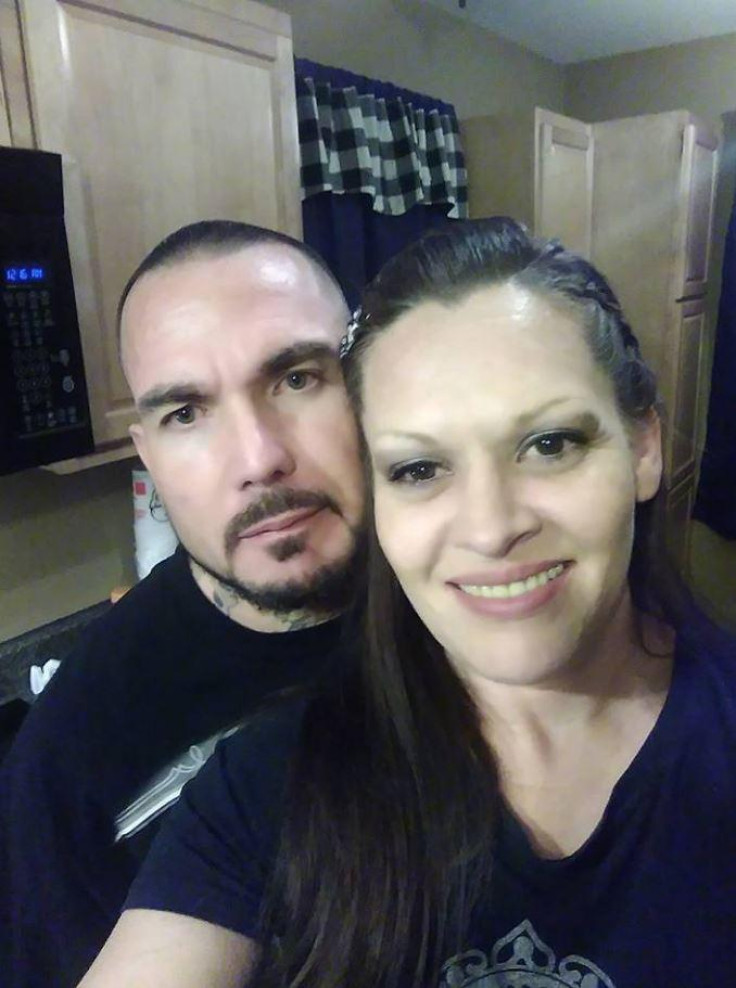 His body was discovered after an inmate at the Santa Fe County jail revealed that Peña had confessed to her about her son's death.
The boy's mother later confessed to investigators that she was forced to help Ferguson move her son's body and claimed to have not said anything because she was afraid of him.
Peña and Nuñez have subsequently been charged with child abuse resulting in death, tampering with evidence and conspiracy to commit evidence tampering.
Last week, a grand jury indicted Ferguson on first-degree murder and 17 other charges including child abuse, tampering with evidence and abduction.