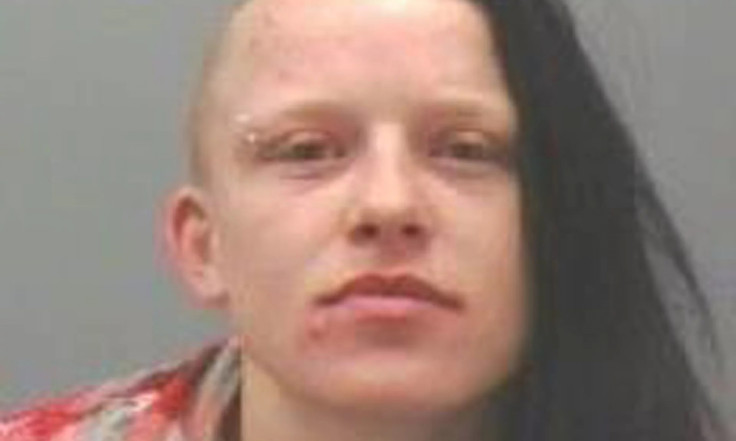 A woman who trafficked underage girls to a Newcastle grooming ring where they were raped said she had "no sympathy" for the victims of abuse.
Carolann Gallon - who has been jailed for six years and three months, was one of 18 people convicted as part of Operation Sanctuary, an investigation into the sexual abuse of vulnerable girls in the city.
So far, a total of 17 men have been convicted of almost 100 offences, including rape and human trafficking of vulnerable women and girls in the city and received more than 180 years in prison.
Many of the girls were given alcohol and drugs, including cannabis and M-Cat so they would become more susceptible to abuse.
Gallon, now 22, was just 17 when she took several vulnerable teenage girls to Newcastle homes where they were raped.
She pleaded guilty to three counts of trafficking for sexual exploitation after Newcastle Crown Court heard that Gallon took girls to parties knowing they would be sexually abused.
The court heard how two of the victims were in care, one was only 13 years old, and one victim, who had learning difficulties, was taken to a flat where she was raped.
After her arrest Gallon told police: "They shouldn't have too much to drink. If they want to go with them, they have got their own mind to go with people.
"They are not some kid, they are 15 or 16. If they're mortal (drunk) they are going to do something, why get mortal in the first place? It's self-inflicted, I've got no sympathy."
The huge amount of charges have been making their way through the court in recent weeks and on Friday (8 September) another gang member, Abdulhamid Minoyee, 34, was sentenced to 15 years after being convicted of raping the woman with learning difficulties, sexual assault, and the supply of drugs.
Of Gallon's victims a 13-year-old, who had run away from foster care, was taken to a flat in 2012, with the defendant knowing she was likely to be the victim of a sexual offence.
She also took the same girl from her children's home to several addresses where she was given drink and drugs at flats and she told police "sexual stuff" happened there, including rape.
Gallon was the only woman to be charged in connection with the Operation Shelter investigation led by Northumbria Police.
Gallon's barrister claimed that the defendant was actually a victim of grooming herself.