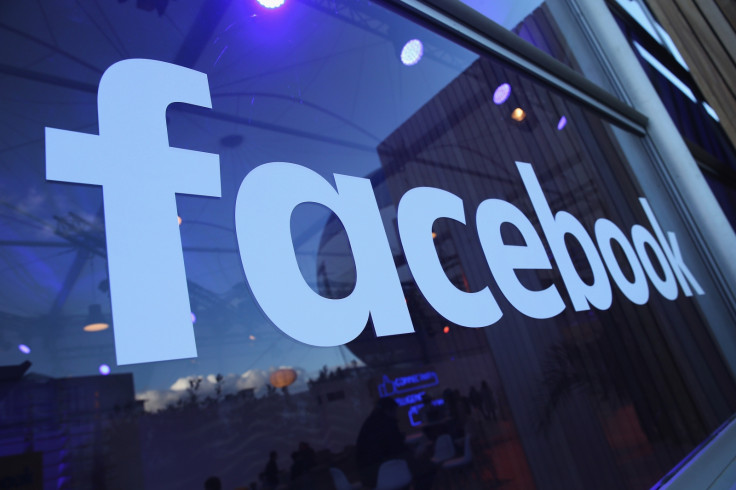 A 14-year-old boy has been arrested on suspicion of the sexual assault of a 15-year-old girl, which was live-streamed on Facebook. The attack, involving five or six males according to police, was brought to police's attention some days after the attack, despite it having been watched by around 40 people at the time.
The victim was said to have disappeared on the evening of 18 March after being dropped off at her house following a church attendance. She was found on 21 March but had been sexually assaulted in the intervening period.
A relative of the victim, Reginald King, told the Chicago Tribune the family only found out about the attack after they were alerted by a teenager. King praised the youngster's bravery and slammed those who watched and did not report the crime.
He said: "There were adults who saw this. None of them had the wherewithal to say, 'Hey, I gotta call someone.'"
A spokesperson for the Chicago police said, Anthony Gugliemi confirmed that the arrested boy was one of the offenders identified in the video, which was later taken down from Facebook. Gugliemi, who also criticised viewers of the video, which he said "visibly upset" him.
The boy now faces charges of aggravated criminal assault, which for an adult carries a minimum sentence of six years in prison in the state of Illinois, as well as manufacturing and dissemination of child pornography. Meanwhile the victim's family had apparently been relocated because of bullying and threats to the girl.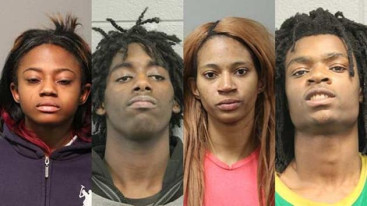 The incident once again raises questions about the use of social media in crimes, as one of a string of incidents to be live streamed on Facebook. In another case in Chicago including one which showed the kidnap and torture of an 18-year-old with mental health issues by four teenagers.
Last month, Facebook was criticised for failing to punish those using the social networking site to share sexual images of children.