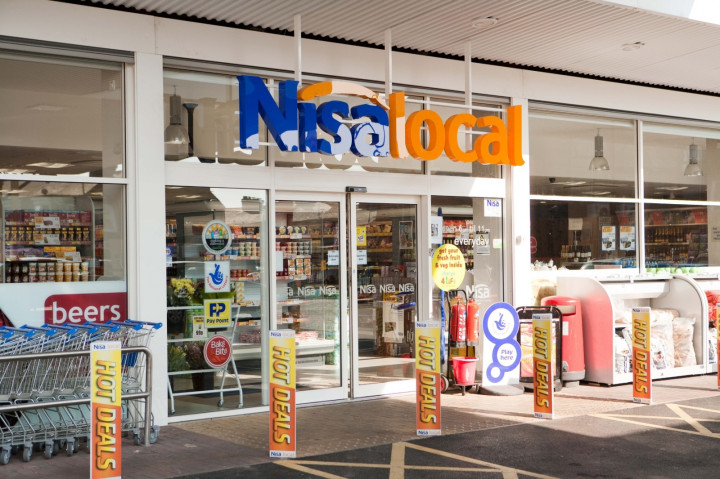 An 18 year old whizz kid has put himself in the running to become the next CEO of convenience store chain Nisa Retail.
Harris Aslam of Fife, Scotland, is already a board member of the company but he is now vying for the top spot after current chief Neil Turton announced that he will be stepping down after 23 years at the helm.
He told the Sunday Times that the company needs someone "young and passionate" to build on the £1.6bn annual sales.
"Two years ago there was criticism when I applied for the [nonexecutive] role," he said.
"I was against three other applicants who had a lot more experience, but the membership chose me. It wasn't by a small majority, it was a clear majority.
"The membership is passionate for change. We've already delivered a lot of change within the business since my appointment.
"I've got a vision of where I want the business to be in five years — £2bn turnover and beyond, united, unified and harnessing the talent we have got with the existing membership."
Nisa said in a statement: "Anybody can apply for this, but when push comes to shove we have a robust process in place with an executive search firm.
"It's going to be someone who's suitably experienced and with a very strong background in executive-level management who will get the position."
The Scottish teenager left school at the age of 13 to focus on his family's grocery business. By 16 he was on the Nisa board, and now he runs three convenience stores across Fife and has plans in the pipeline to take over six post offices.