Sir Elton John was so moved by a teenager's "inspirational" video about living with disability that he phoned to personally speak with him.
Lewis Hine has undergone more than 13 operations since he was diagnosed with a brain tumour at the age of 17 months, and suffers daily seizures as a result of the tumour.
On his recent 16th birthday, he posted a moving photo montage on his Facebook page in which he shared his personal journey, from the day he was born in 2001 - and the diagnosis that he said "changed his life forever" - to his life today, as he devotes himself to empowering other young people living with disability.
Displaying a determination to thrive despite his debilitating condition, he says: "My life has been a challenge but one I am willing to accept. People say I'm disabled as if it's a bad thing, but I say I am lucky. I know what challenges are. I never take anything for granted.
"My illness may define the length of my life. But it won't define how I live it. My disability gave me the ability to help others and understand how they are feeling. And now I finally feel like I'm really living."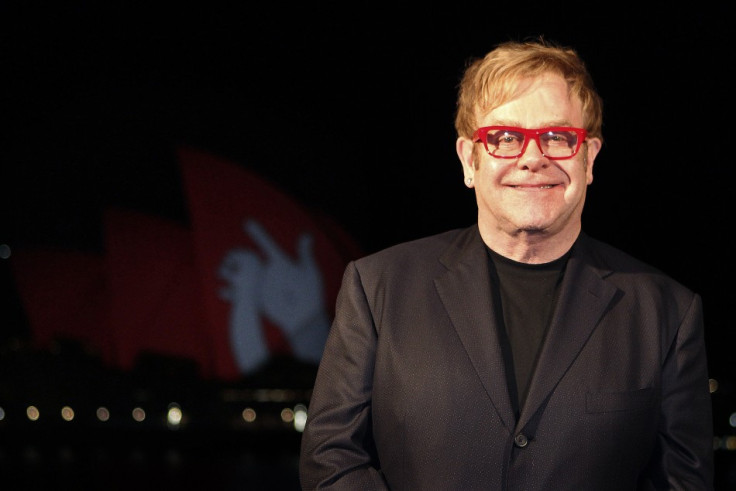 The life-affirming video has now been viewed more than 12 million times and Lewis has been inundated with messages from well-wishers. As well as appearing on TV shows, he has been invited to speak at a disability conference in Geneva.
The Portsmouth teenager said that he had never expected the video to go viral. He also had no idea that among the millions of people who have been inspired by his courage and positivity was none other than Sir Elton John.
The pop superstar made contact via Lewis' mother, Emma Hine, who received a phone call from his assistant. Ms Hine told Sky News: "Three minutes after I spoke to his assistant, Elton called. He said with all the bad news in the world, he was so inspired by Lewis's video and just had to call to thank him. He was amazing and so caring and genuine," she revealed.
Lewis said he was left "speechless" after receiving a personal call from Sir Elton.
"I didn't know what to do," he added."He said he saw the video and it made him cry. He was so proud to hear there was someone out there supporting children with disabilities and trying their hardest to make a difference."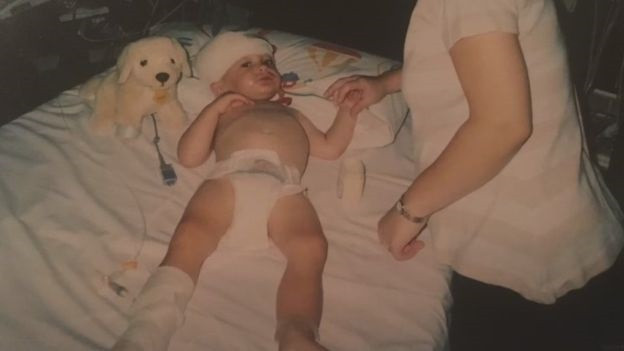 While Lewis's video left the international pop star in tears, it has also had the effect of raising awareness of the daily experience of people living with a disability.
"I feel so happy that so many people have taken the time to watch my video and better understand the impact that a disability can have on your life, and how it can stop you doing things you want to do," said Lewis.
Ms Hine added: "Lewis wanted to do something to show people that being disabled doesn't have to be a bad thing and you can still achieve your dreams."
The teenager, who runs a charity called Friend Finder to help young people who miss out on school due to illness make friends and socialise, is now using the success of the video to help him raise money to organise a prom at Portsmouth Guildhall for schoolchildren who have missed their own proms due to long term illness.
For more information, go to Lewis' Facebook page.