A homeless man in Majorca Spain, broke down in tears when he saw his dramatic transformation after being given a free makeover in a local hair salon.
A former electrician who has been homeless for 25 years, Jose Antonio, who is known to the salon owner from his day job working as an unlicensed car parking attendant, was invited to La Salvajeria salon for a new look.
Shorn of his long grey hair and straggly beard, the 55-year-old was overwhelmed as he faced the mirror and saw his reflection for the first time.
With his hair dyed brown and slicked back, and wearing a sharp white shirt, Antonio looked every inch a city gent.
"This is incredible, is this me?" he says as he takes in his dramatic transformation.
"I'm so different. No-one's going to recognise me unless I tell them who I am."
The video was shot in the Majorcan capital, Palma in July 2015, but has only gone viral in the last few days after it was made public for the first time, Mail Online reports.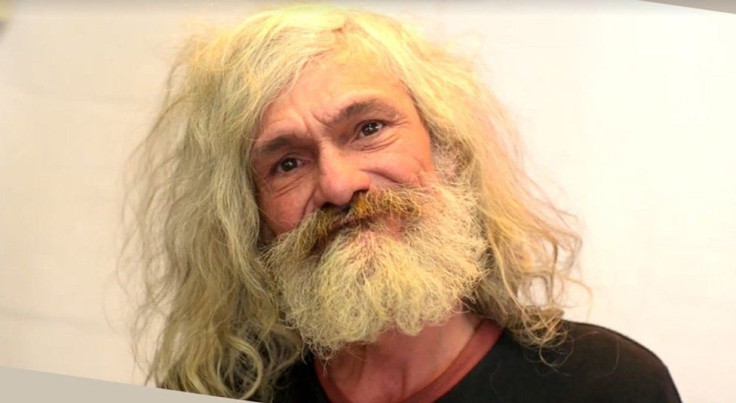 Jose Antonio is now clean-shaven and has reverted to his grey hair, but has endeavoured to maintain his healthier appearance and is now off the streets and looking for work.
In an interview with a Spanish TV station, Antonio said that the makeover was life-changing. "It wasn't just a change of look. It changed my life," he said. "What I want now is a proper job."
Commenting on the transformation, local resident Paola Bocardo said: "I'm lost for words. Jose helps me to park my car every day. When we saw him after his makeover we didn't recognise him. He's a wonderful person and the video is amazing."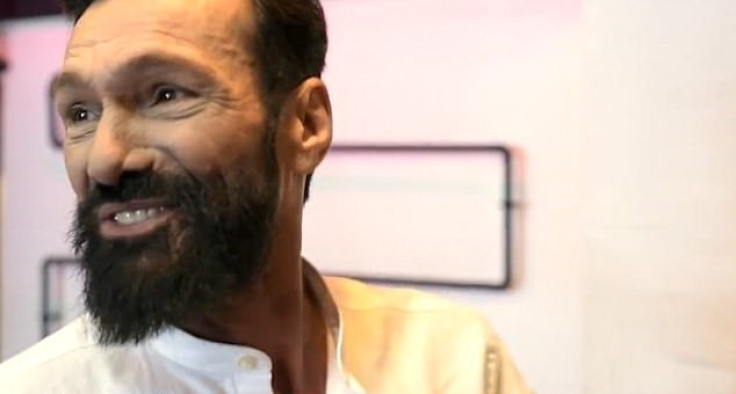 The video by filmmaker Dr Filmgood, which was made to celebrate La Salvajeria's three-year anniversary, was shared on Facebook and has been viewed more than 400,000 times in two days.