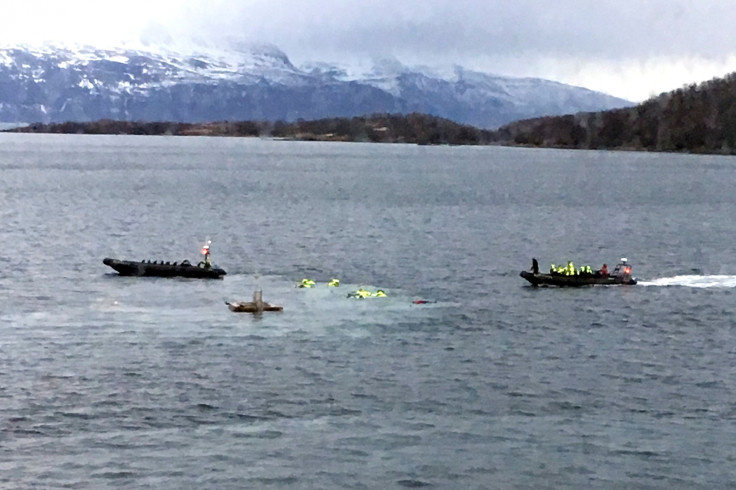 A boating accident in northern Norway has injured 11 people, including 10 British tourists.
Local police said a speedboat struck a water fountain installation in an accident that also involved a boat following behind, the Associated Press reported.
There were 24 people on board the inflatable boats when the collision happened on Thursday (16 February) in Harstad, 1,400km north of Oslo.
All 11 on board the first vessel were thrown into the sea although none of their injuries are life threatening. They were in the water for about 15 minutes.
Tore Didriksen Harstad police said: "We have now brought all the passengers to hospital for help and first aid. We will also talk to the pilots of the boats and the witnesses."
Nils Mehren, a local journalist told the news agency that the impact had thrown people into the water "like dolls".
The British group were on tour with holiday company Inghams which said that the boat pilot was transferred to Tromso hospital with more serious injuries.
"Six guests and our tour leader are reported to have minor injuries. Of these six, four guests and our tour leader are staying overnight in Harstad hospital on a precautionary basis," it said, according to the BBC.