The Metropolitan Police has busted ten London 'Spice' dealers after a major operation disrupting the supply of the highly potent synthetic drug to homeless people around Charing Cross Station.
Seven men and a woman have been convicted selling the Class B drug, earning a combined seven and half years' imprisonment and 35 years' Criminal Behaviour Orders, as a result of Operation Spatha.
A further two men have pleaded guilty to dealing Spice and will be sentenced later in August at Southwark Crown Court.
"In January, after three deaths, including one murder, directly related to the psychoactive substance commonly known as 'Spice', Westminster's Crime Squad began a detailed Operation," said Chief Superintendent Peter Ayling, Westminster's Borough Commander.
"The Operation was hugely successful, the conviction the dealers and the sentences handed down reflects the seriousness of the offence and the commitment of officers in Westminster to protect the community."
Spice is actually a brand name for the most popular of the new psychoactive substances, formerly known as 'legal highs'.
Spice was marketed as a synthetic cannabinoid but it is far more powerful and dangerous than the relatively benign natural weed.
Spice has caused deaths by seizure and has become known as the 'zombie drug' because of the comatose state it induces in users.
"Spice is a vile substance that robs the user of all awareness and dignity and is highly addictive," said Ayling.
The youngest of the dealers busted by the Met is Harry Read, 20, of no fixed address. He received a nine-month suspended sentence, a 250-hour community service order and is banned from Westminster for two years.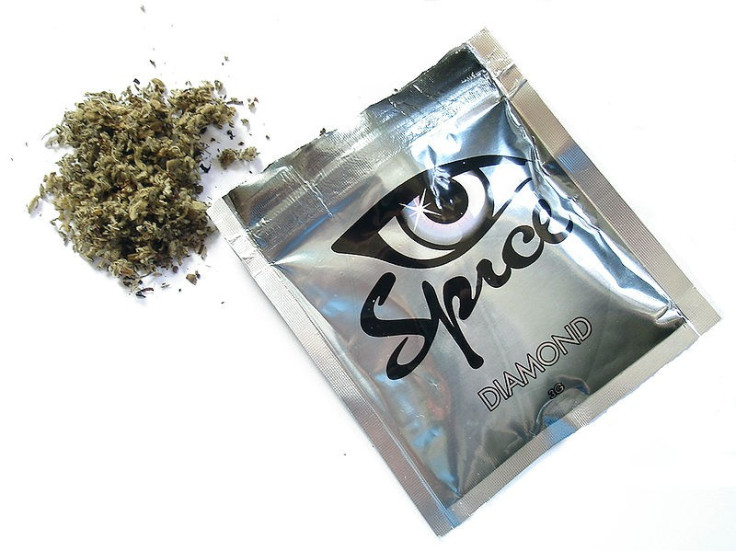 In June, officers targeted dealers mainly operating in the Charing Cross area, predominantly supplying Spice to homeless people. Officers also executed search warrants at addresses in Lambeth, Ilford, Westminster and Dagenham.
Spice is popular among the homeless community and prisoners because it offers a powerful high at a relatively affordable price. There were 123 deaths caused by new psychoactive substances in the UK in 2016 – up from 55 in 2012.