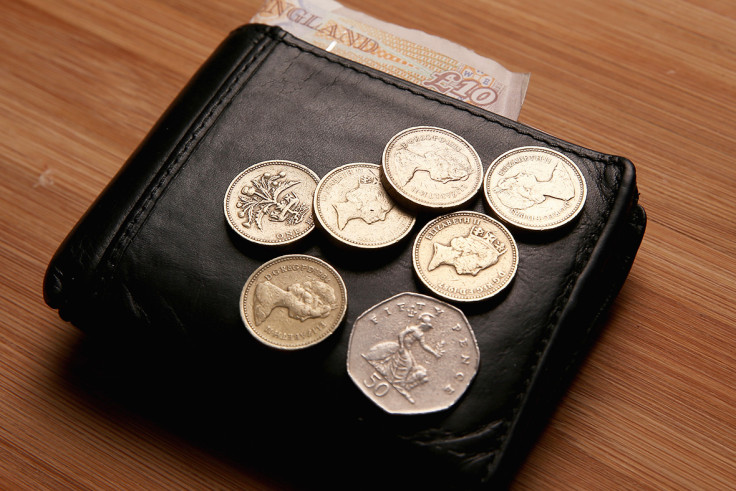 Some of the worst reasons why "unscrupulous" bosses have not been paying their staff the national minimum wage have been revealed, including thinking it was OK as their employers were foreign and a shop owner who believed his staff should only be paid when they're actually serving someone.
The government revealed the 10 most bizarre reasons given for bosses underpaying their staff as part of a £1.7m ($2m) campaign for workers to realise what they are entitled to ahead of the national minimum and national living wages rising on 1 April.
The list from the Department for Business, Energy and Industrial Strategy reveals the excuses given to investigators working for the HMRC, with some bosses believing it is "part of UK culture" not to pay young workers for the first three months and one employer claiming the fact his accountant spoke a different language was why he didn't pay his staff the legal minimum.
In April, the national minimum wage for over 25s will increase to £7.50 an hour from the current rate of £7.20. The rate will also increase for apprentices and various ages groups between 16 and 24.
The government's campaign to make sure workers know how much they are legally entitled to will also feature bus and billboard advertisements.
Business Minister Margot James said: "There are no excuses for underpaying staff what they are legally entitled to. This campaign will raise awareness among the lowest paid in society about what they must legally receive and I would encourage anyone who thinks they may be paid less to contact Acas as soon as possible.
"Every call is followed up by HMRC and we are determined to make sure everybody in work receives a fair wage."
Most bizarre excuses for underpaying staff the national minimum wage: