Ten-year-old boy dies after touching fentanyl at Florida swimming pool
Investigators believe Alton Banks may have come into contact with the powerful opioid on a towel.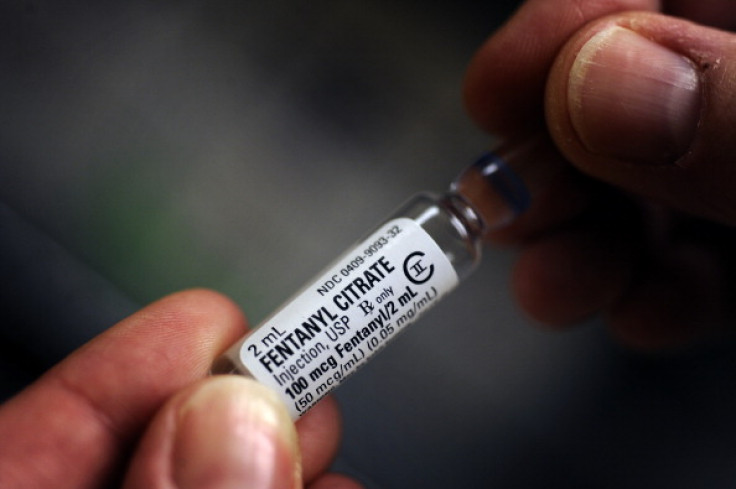 A boy from Miami has died from a fentanyl overdose after coming into contact with the drug at a local swimming pool.
Miami-Dade state attorney Katherine Fernandez Rundle confirmed Alton Banks died with the powerful opioid in his system after he visited a pool. Officials believe he is one of the state's youngest victims of the opioid crisis.
The authorities aren't sure how he came into contact with the drug, but investigators say the boy may have touched the substance if it was on a towel.
He may also have been exposed to fentanyl on his walk home in Miami's Overtown area, which has been badly affected by the opioid epidemic.
Officials say Banks began to vomit after coming home and fell unconscious. He died on the evening of 23 June.
Fentanyl epidemic threatens America
Fentanyl is a potent opioid painkiller which has been prescribed and used for decades to help patients deal with severe pain.
It is 10 to 100 times more potent than morphine and is so powerful that even a small amount absorbed through the skin can be fatal.
Like other opioids, fentanyl binds to opioid receptors in the brain and the spinal cord, driving dopamine levels up.
This leads to the body experiencing a state of relaxation and euphoria. Secondary effects include drowsiness, respiratory depression and arrest, nausea, confusion, constipation, or sedation.
While it can provide real relief to some patients when it is prescribed by doctors, fentanyl can also cause serious damage, as it becomes a common product on the black market. Illicitly produced in clandestine labs, it is often mixed up with other hard drugs, such as heroin or cocaine, in powder form. Fentanyl amplifies the effects of such drugs, making them more dangerous.
However, it is also increasingly sold alone, as a potent street version of the prescription drug, in a highly dosed, potentially lethal form.
As a result, US drug experts are now warning that a fentanyl epidemic is driving a huge spike in drug deaths, which are now more common than car accident fatalities. The data points to large increases in drug overdose deaths in East Coast states, including Maryland, Florida, Pennsylvania and Maine.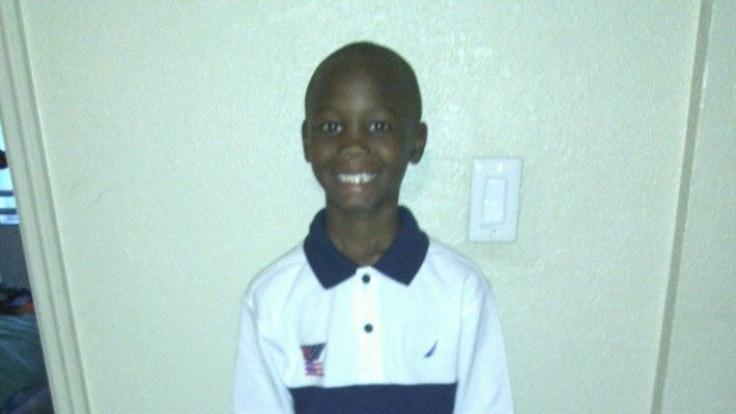 © Copyright IBTimes 2023. All rights reserved.