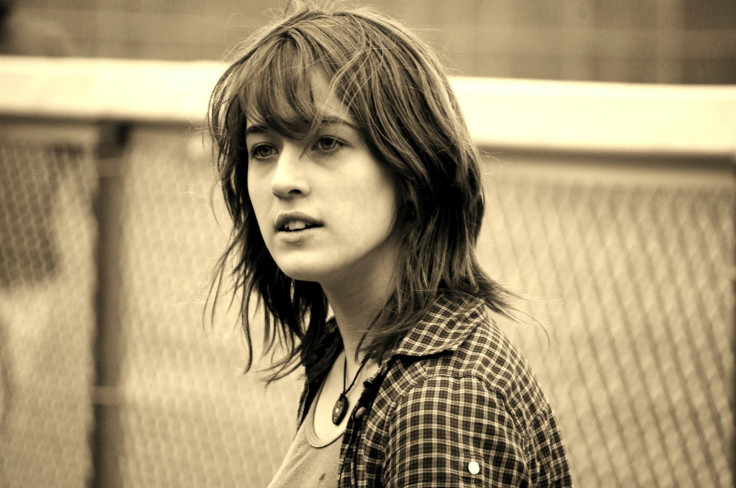 The Tennessee Department of Transportation (TDOT) has apologised after a father revealed that the state incorrectly billed his deceased teenage daughter nearly $3,000 (£2,388) to replace the guardrail that killed her during a car crash in November 2016.
Hannah Eimers, 17, was driving her father's Volvo S80 on 1 November when the vehicle crossed the meridian and hit the guardrail, USA Today reported.
A Tennessee Highway Patrol crash report found that instead of deflecting the vehicle or absorbing the impact, the guardrail impaled the vehicle, hitting the teen in the head and chest, killing her instantly.
Her family received the bill addressed to Hannah for $2,970 from TDOT, dated 24 February, for the cost of labour and materials, USA Today reported.
"I'm shocked, the audacity," Steven Eimers said. "What bothers me is that they're playing Russian roulette with people's lives. They know these devices [do] not perform at high speeds and in situations like my daughter's accident, but they leave them in place.
Eimers told Knoxville News Sentinel that he refuses to pay the bill and claimed the model of the guardrail involved is "horribly designed" and dangerous. He added that "the culture at TDOT is more concerned with making up catchy slogans than actual safety."
TDOT spokesman Mark Nagi said the bill was a result of "a mistake somewhere in processing," the Knoxville News Sentinel reported. Nagi said that TDOT "greatly apologises" for the invoice and that the Eimers family does not have to pay it. He added that another letter will be sent to explain the mistake.
According to the Sentinel, the guardrail involved in Hannah Eimers' death was a Lindsay X-LITE, a model the transportation department removed from its approved products a week before her death.
The guardrail was removed from the list of approved products due to concerns "about how the telescoping w-beam, slider assembly friction reduction systems may perform if impacted at higher speeds" than 62mph (100kph). The speed limit on Interstate 75 is 70mph.
The damaged guardrail involved in the accident was later replaced by a different model, a SKT-SP on 11 December. Roughly 1,000 of the Lindsay X-LITE guardrail ends remain on state roads, Nagi said, but they will not be used in new projects.