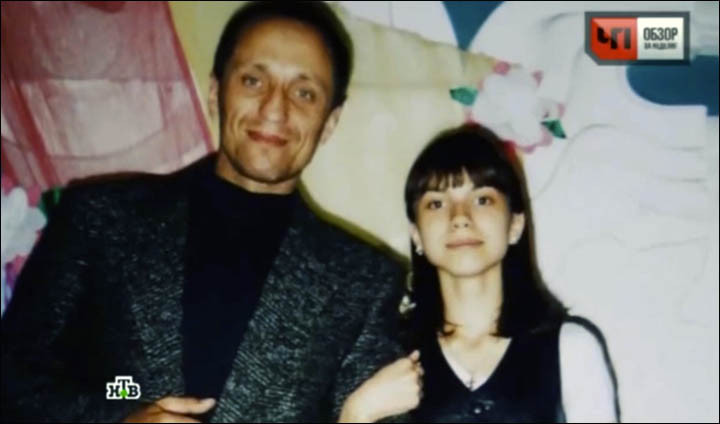 A man accused of being Russia's worst-ever serial killer, allegedly raping and murdering 82 women, has stated that despite his murderous rampages he was a "good husband and father".
Dubbed 'The Werewolf', Mikhail Popkov has been convicted of 22 murders he committed whilst a policeman in the Siberian city of Angarsk between 1992 and 2007.
On Monday (27 March) the 53-year-old, who is already serving a life sentence given in 2015, was charged with an additional 60 murders of women aged between 16 and 40.
Popkov was originally arrested in 2012 and told police he had killed women because he was disgusted at the way they got drunk and left their homes to "party".
Now, it has been reported that Popkov has already confessed to the murders, saying that he wanted to "clean up" his city of "prostitutes" and "immoral women".
After collecting many of his victims from local train stations when inebriated, Popkov would commit rape before murdering the women with axes and screwdrivers. He twice attended the scene of his own killings as a police officer.
The father-of-one even used weapons confiscated from criminals for his murders, before hiding victims' bodies in rural locations, including forests and woodland.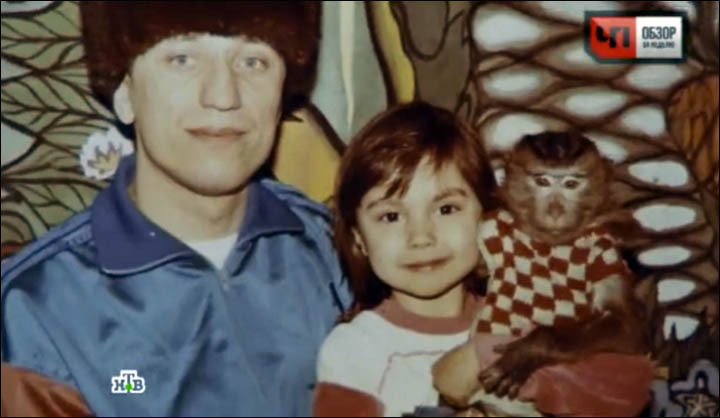 In a leaked testimony, he described to police how he separated his family life from his life of crime.
"I had a double-life," he told investigators according to the Daily Mail. "In one life I was an ordinary person, I was in the service, in the police, having positive feedback on my work.
"I had a family. My wife and daughter considered me a good husband and father, which corresponded to reality.
"In my other life I committed murders, which I carefully concealed from everyone, realising that this was a criminal offence.
"My wife and daughter never knew about the crimes I committed and did not even suspect this."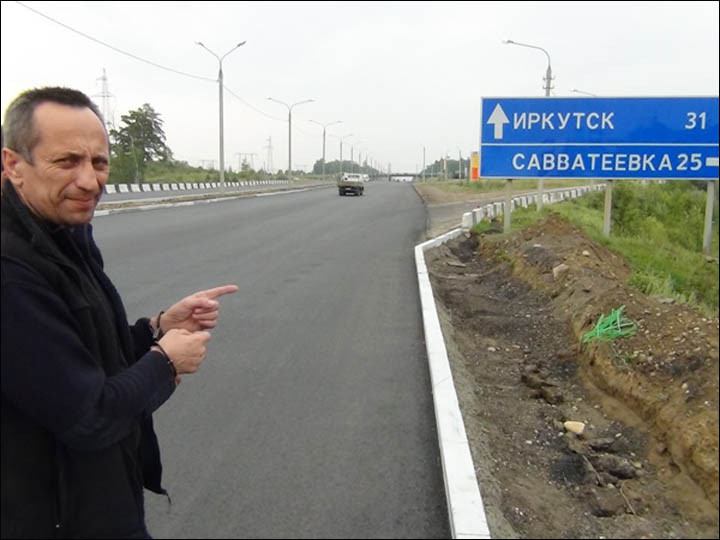 The state-run Tass news agency reported that detectives revisited more than 350 criminal cases with similar characteristics committed in the area over the same time period.
The killer added: "The victims were those who, unaccompanied by men, at night, without a certain purpose, were on the streets, behaving carelessly, who were not afraid to enter into conversation with me, get into my car, and then go for a drive in search of adventures, for the sake of entertainment, ready to drink alcohol and have sexual intercourse with me."
The killer has been judged mentally fit to stand trial after never suffering from a mental disorder, it has been reported.
Currently Russia's most prolific recorded serial killers include Andrei Chikatilo, who killed 52 people, and Alexander Pichushkin, the so-called Chessboard Killer, who murdered 49.