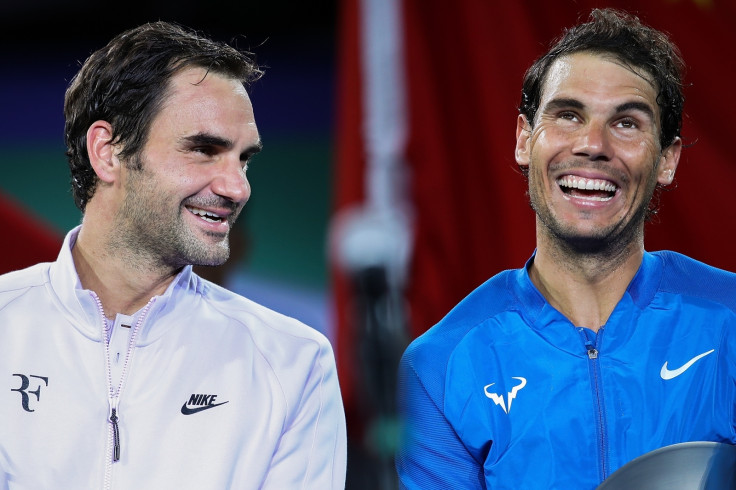 Tennis umpire Fergus Murphy believes the sport is currently passing through a great era particularly in the men's circuit.
Murphy is a veteran of the sport, being a familiar face for tennis fans ever since receiving his Gold Badge qualification in 2000.
Having seen the game evolve as well as the rise of many future greats, the Irishman spoke about the current era of men's tennis and the rivalry between Rafael Nadal and Roger Federer.
Nadal and Federer are the two most successful players in the Open era and have shared a rivalry spanning 38 matches that began in 2004 and has remarkably continued until as recently as last year.
With a combined 36 Grand Slams between them, four of which came last year during their career resurgences, Murphy states that their "fascinating" rivalry along with the many "interesting" players currently featuring has contributed to a great era, previously criticised for a lack of characters.
"I have experienced so much over the course of this career and wouldn't swap those experiences for the world," Murphy told Tennis365.
"I've seen some amazing places all over the world, met some great people and been lucky enough to be around a sport that is enjoying a real boom at the moment.
"For me this is a great era for men's tennis. People were complaining not so long ago that we didn't have enough characters, but the battle between Federer and Nadal is fascinating and there are so many other interesting guys from all over the world battling it out as well. I am lucky to be in a great position to watch it all unfold in front of me."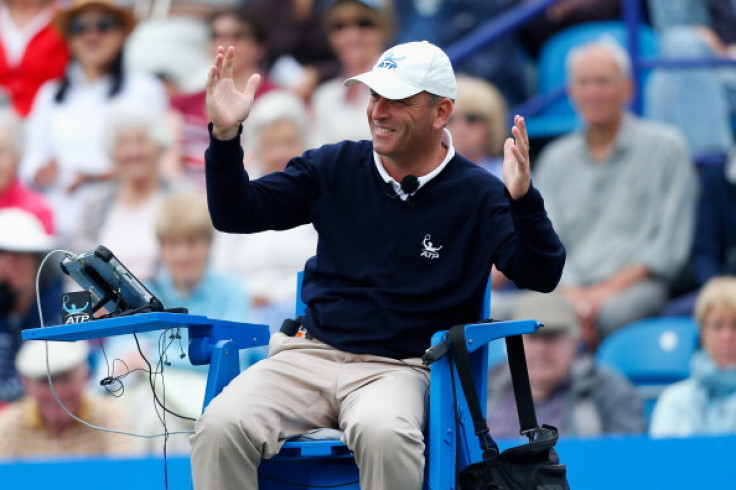 Murphy also spoke about having occasional disagreements with players as he is no stranger to spats with many of the top stars.
"The secret for all sports officials is to be invisible," he added. "If I get to the end of a big match and no one has noticed I have been on the court, that's as good day for me.
"You are always going to get incidents where one or both of the players are upset about a close call, but the use of modern technology to clear up contentious calls has been great for defusing explosive situations. We can now go to a TV replay to check whether the ball was in or out and players can't really argue with a computer that seems to be pretty accurate.
"In general, tennis players don't lose their temper quite as often as footballers or some other sportsmen, so we are lucky in that respect."