Holocaust Memorial Day: Survivors visit Auschwitz-Birkenau 72 years after its liberation
Survivors gathered at the former Nazi death camp to commemorate its liberation by Soviet troops in 1945.
Some of the last survivors of the Holocaust gathered in the former Nazi concentration and extermination camp, Auschwitz on Holocaust Memorial Day (27 January) to commemorate the 72nd anniversary of its liberation by Soviet troops in 1945.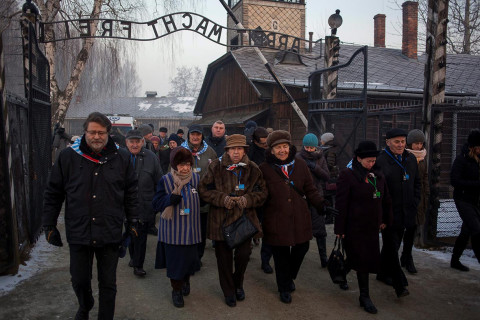 Between 1.2 and 1.5 million people died at the Auschwitz and Birkenau camps during World War II, most of them Jewish. Many deaths were not registered due to groups being sent directly from the trains to nearby gas chambers, immediately on arrival at Birkenau. Survivor Halina Skalmierska was eleven years old when she came to the camp. "I was thinking how much I went through. When we came back there was no house or anything, (there were) no parents. But you needed to live on," she told Reuters, remembering the liberation.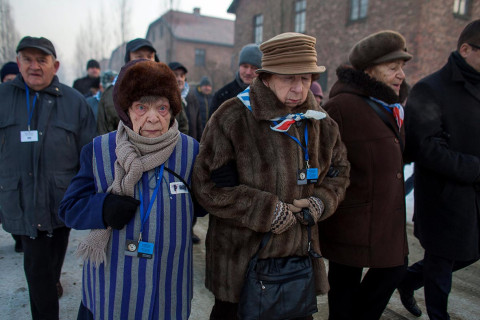 Halina Zalewska was only two years old when she came to Auschwitz where her entire Jewish family were brought from Belarus. "Our mother could see us only once a month for half an hour. (We) the children did not know who their mother is," she told the news wire. Zalewska lost her parents in the death camp and was adopted by a Polish family after the war. She only learned about her family roots 20 years later.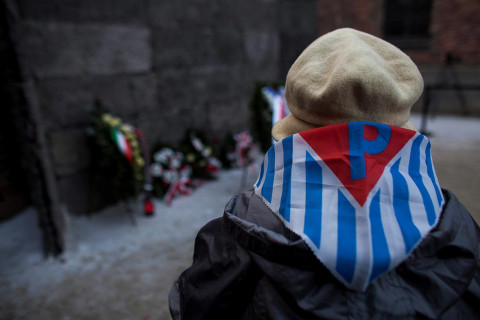 The survivors also visited a new exhibition at the former camp, called Archeology, showing newly uncovered personal items of Auschwitz victims for the first time to the public.
"I constantly cry, constantly, because our psyche was mutilated, because we were camp children. Although I was not in Auschwitz but in the camp in Lodz. They called it 'small Auschwitz' for Polish youth and children on Industrial street. There were such (harsh) rigors and the procedures were so cruel towards us. Later, some girls came from Auschwitz and they wanted to go back here, because it was worse at ours in Lodz. There was no older prisoner there, only the children by themselves." Krystyna Szpigel, a Polish survivor told Reuters.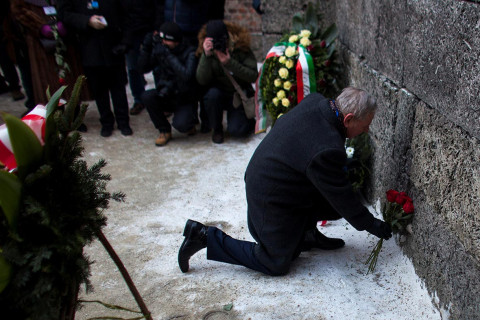 The uncovered items in the exhibition had first been discovered in 1967, during excavation works in the area around the gas chamber and the crematorium III in the former Birkenau, but were left forgotten for decades in the basement of a building belonging to the Polish Academy of Sciences until 2016. Objects collected by guards of the death camp from their victims included thermometers, bottles of medicine, jewellery, cutlery, watches, brushes, tobacco pipes, and many other items small enough to fit into a pocket.
They were the last remaining personal belongings of the Auschwitz inmates, who were referred immediately upon selection at the ramp, to death in the gas chambers.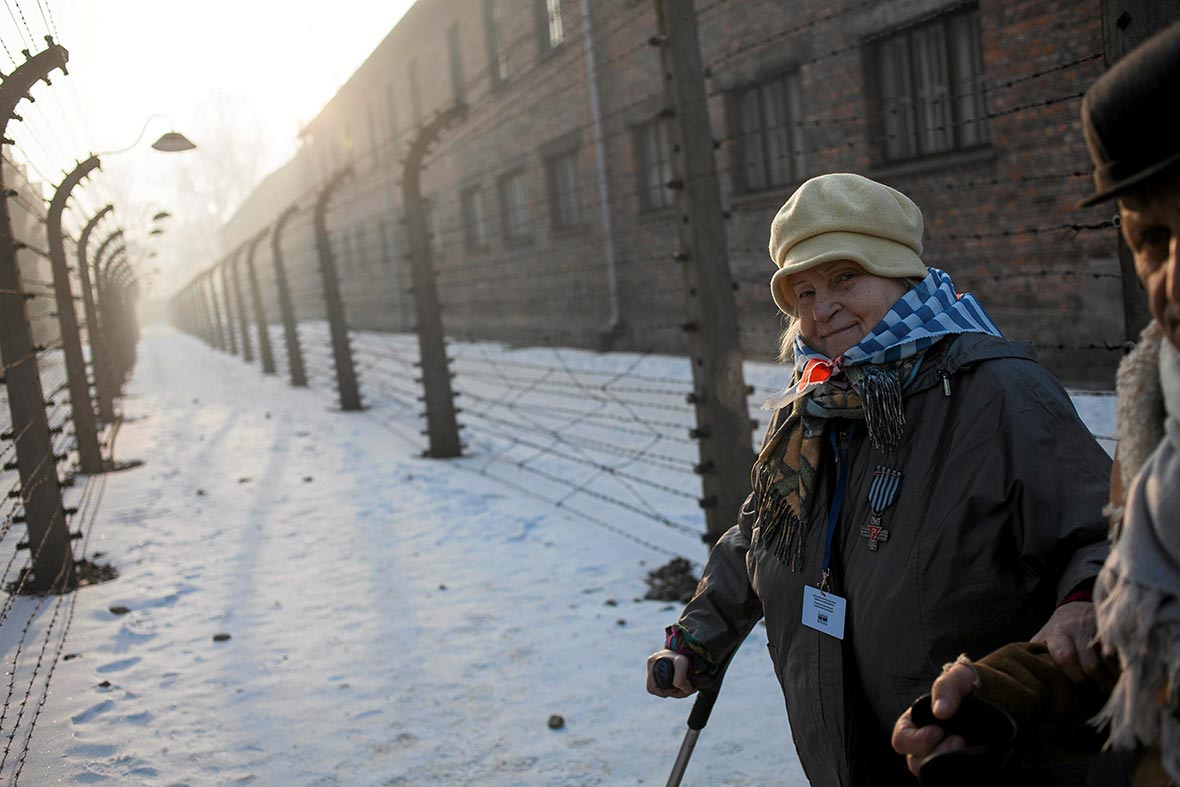 In Weimar, eastern Germany, Holocaust survivors attended a service at the Buchenwald concentration camp to commemorate Holocaust Memorial Day.