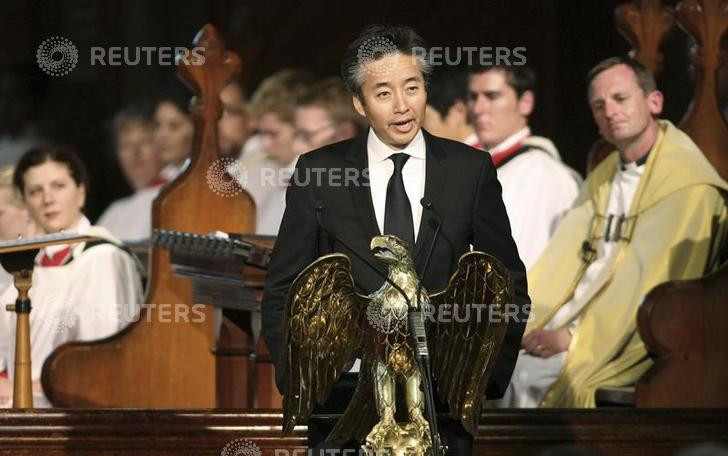 Tenzing Norbu, son of legendary mountaineer Tenzing Norgay, has expressed concern over the condition of Sherpas in Nepal. He said some of them were risking their lives for a small amount of money and carrying coffee machines and the like up the mountains for their clients.
"[Last week] nine Sherpas climbed Everest and basically set the route to the summit," Tenzing Norbu told NBC News, adding: "All the client has to do is to clip in when they pass the ice fall and on they go after the cappuccino to the summit."
He is currently based in San Francisco and serves as vice president of the American Himalayan Foundation. In 1953, his father Tenzing Norgay and Edmund Hillary from New Zealand, made history by becoming the first to reach Mount Everest's summit.
"For [my father] to see the circus on Everest these days and the manner in which the mountain has been desecrated and treated, I think he'd be very disappointed," he said.
Sherpas are taking up such dangerous jobs in order to make a living, he has said, and has urged the local government to look into the matter and take care of the families of deceased Sherpas.
"People are being sent to work in rather dangerous areas, trips for $32 [£22] to most dangerous part of the mountain," he said, adding: "Over the past two years 28 Sherpas have died, 46 kids without fathers. Who cares for them?"
He has also urged the government to limit the number of people allowed to start the climb and improve insurance disbursements.