Terror attacks: Dozens dead in vicious day as Isis marks one year of caliphate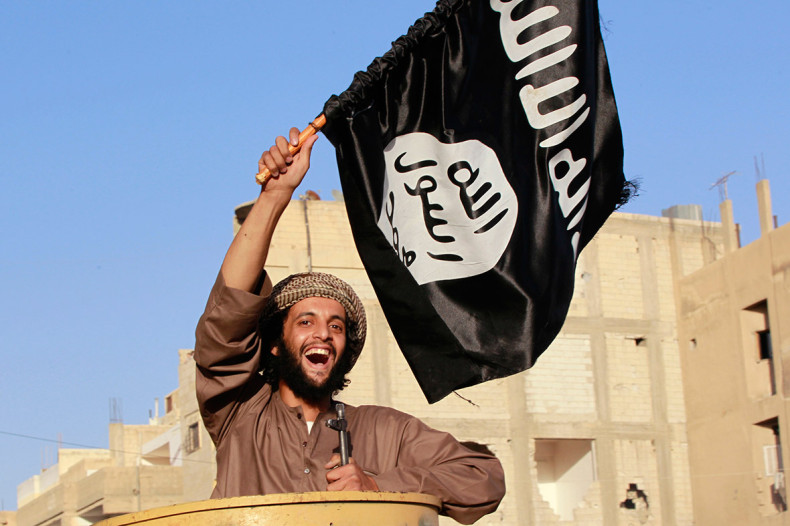 Dozens of people died in terrorist attacks on Friday, with a Tunisian beach, a Kuwaiti mosque and a French gas plant among others being hit. The violence comes nearly a year to the day Isis declared its establishment of a new caliphate, an Islamic State in Syria and Iraq.
Earlier in June, IS spokesman Abu Muhammad al-Adnani said the militant group would mark the one-year anniversary of the caliphate with attacks. In a statement on 23 June, he explicitly supported Muslims taking up the "righteous deeds" of jihad during the "noble month" of Ramadan.
"Broadly, these are countries whose governments have denounced Islamic State, and are thus fair game for attack from the Islamic State's point of view," said Nick Kaderbhai, a research fellow at the King's College International Centre for the Study of Radicalisation.
"They are also countries from which relatively large numbers of foreign fighters have travelled from, implying that Islamist networks exist in these countries that are able to execute 'home grown' attacks."
Beach murders in #Tunisia 'clear attempt to destabilise tourism, economy & political situation' @ICSR_Centre @cnni pic.twitter.com/V3PB3IoJd3

— King's CollegeLondon (@KingsCollegeLon) June 26, 2015
At least two shooters killed 38 people and injured 18 on the beach at a popular resort visited by Europeans and locals in Sousse, Tunisia. One reportedly emerged from the sea carrying an AK-47 hidden in a beach umbrella and opened fire on a group of mostly Western tourists. There were reports of two explosions in nearby hotels.
At least 27 people were also killed and dozens injured after an explosion at a Shia mosque in Kuwait during Friday prayers. A bomb targeted the al-Imam al-Sadiq Shia mosque in the centre of Kuwait City.
The head of a decapitated man was found covered in Arabic script Friday morning at a chemical gas company near Lyon, France, after a man, identified by authorities as 35-year-old Yassine Salhi, drove a vehicle into gas canisters at the industrial plant causing an explosion. An Islamist flag was found at the scene.
In Somalia, Islamist militants from al-Shabaab killed at least 30 people after gunmen assaulted an African Union military base in the south of the country. Closer to IS-held territory in Kobani, Syria, militants killed at least 140 civilians in an attack on the city bordering the Kurdish region.
"It is vital to stress that the motives and allegiances of the attackers in Tunisia and France are not yet fully understood," Kaderbhai said, but "there is some evidence to suggest" the attacks are related to Isis.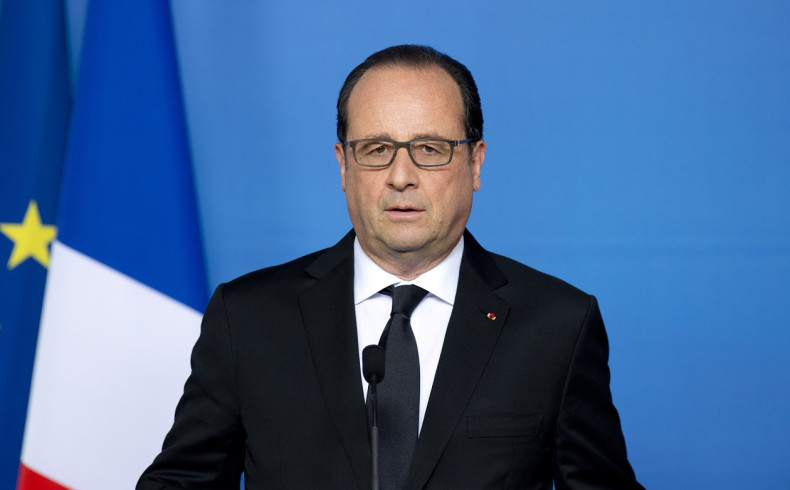 Western leaders reacted with defiance. "We have to continue to act to fight terrorism here in France and all over the world," said French President François Hollande. The government, he added, is working with Tunisian authorities to find out if French nationals were victims of the Tunisia attack.
His rival, former president Nicolas Sarkozy had even stronger words, calling the attack in Lyon a declaration of war on "the Republic and democracy" and "civilisation".
David Cameron gathered his top military advisers, including Foreign Secretary Philip Hammond, under the Cabinet Office Briefing Room (COBRA) emergency committee to consider the UK's response to these attacks. He said the UK needs to deal with "this poisonous mindset, this death cult that is poisoning young minds and turning them to this path of mindless violence".
Muslims from Britain also spoke out. Dr Shuja Shafi, the secretary general of the Muslim Council of Britain, said if the attacker in France "claims to do this in Islam's name, he is misguided".
Secretary General of @MuslimCouncil condemns #Grenoble attack https://t.co/h4vtEFJIcS

— MCB (@MuslimCouncil) June 26, 2015
Monday 29 June marks the a year to the day IS leader Abu Bakr al-Baghdadi declared a new caliphate in the Iraqi city of Mosul after the group seized it from the Iraqi army.
Isis "thrives on disorder; attacking countries multiple times creates massive disruption, stokes ethnic and religious tensions and often leads to over reactions from governments," Kaderbhai warned. "This could lead to individuals within those countries feeling alienated/isolated and thus sympathetic to IS's cause."