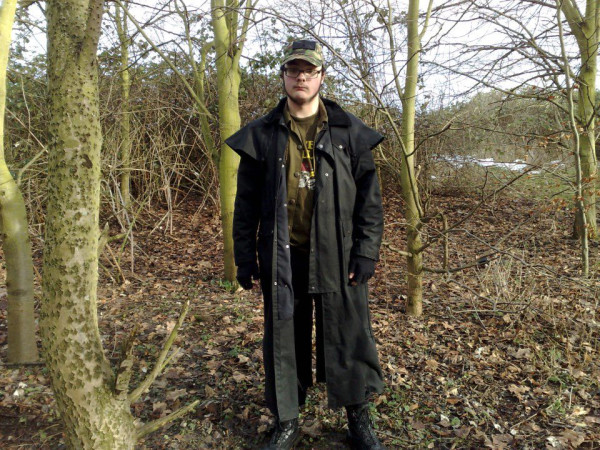 A teenager planned to recreate a Columbine-style attack on a school using petrol bombs, guns and a crossbow, a court has head.
Michael Piggin, 18, appeared at the Old Bailey accused of planning to attack his school in Loughborough, Leicestershire using an arsenal of weapons he stockpiled.
Piggin, who was 16 at the time, was found to have pistols, homemade explosive devices, air rifles and armour which he planned to use during the attack.
Piggin, who has been diagnosed with Asperger's Syndrome, is also alleged to have kept a notebook full of other potential targets, including a local cinema and a mosque. The notepad also contained references to Far Right groups, including slogans EDL: No Surrender and Nazi swastika drawings.
Prosecutor Max Hill QC told the court Piggin had "extreme views" and had every intention of carrying out his plans.
He added: "We say Michael Piggin can properly be described as a would-be terrorist, happily stopped before he could go any further."
The jury was asked whether Piggin's plans were "child's play" or genuine threats.
The defendant was 17 at the time of his arrest and could only be named at the start of the trial.
Piggin has previously admitted three charges under the Explosive Substances Act but denies charges of possession of items for the purpose of terrorism, and possessing a document containing information likely to be useful for committing or preparing an act of terrorism.
The trial continues.