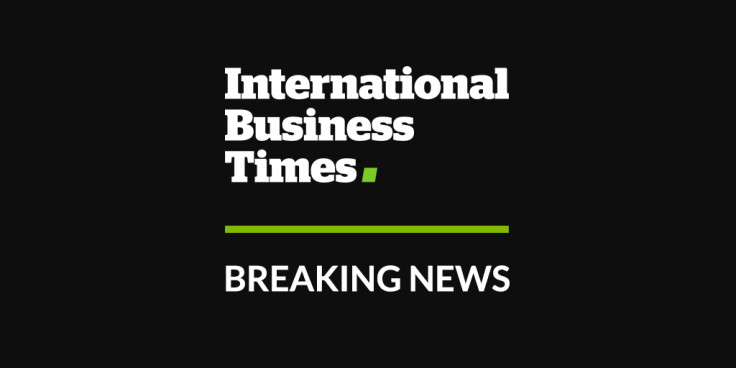 Terrorists have escaped from a prison in Bahrain, according to the state's government.
Armed men targeted Jaw prison this morning, killing one policeman and allowing inmates to escape. It was not announced how many prisoners had been freed.
The prison is now on lockdown while the hunt to find the attackers and freed convicts is underway.
Bahrain's Ministry of Interior tweeted: "Jailbreak attempt at Jau [Jaw] prison, policeman Abdulsalam Saif died attempting to prevent some convicts' escape. Several convicted terrorists escaped
"Several convicted terrorists escaped Jau prison, security and legal proceedings have been taken. Investigation launched to arrest those involved in the escape, legal steps are being taken."
The tiny island nation is ruled by an authoritarian monarchy. A wide-ranging crackdown on dissent was launched in April.