Tesco agrees to pay £129m to settle 2014 accounting scandal
Supermarket chain also agrees to finding of 'market abuse' by FCA and expects to pay £85m compensation.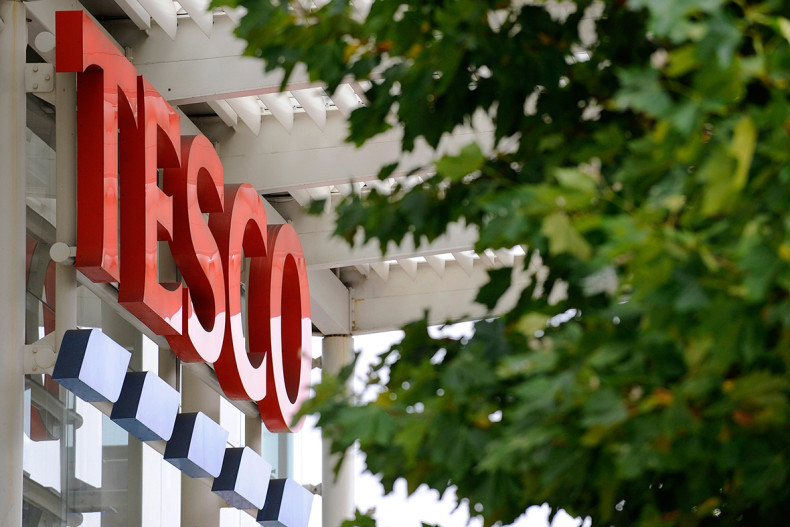 Supermarket chain Tesco has agreed to pay a fine of £129m ($161.9m) to the Serious Fraud Office (SFO) to avoid prosecution for its 2014 accounting irregularities scandal.
Tesco said it had reached a deferred prosecution agreement with the SFO after a two-and-a-half year investigation, with the company agreeing to pay the fine and implement changes to leadership, structure and financial controls in exchange for avoiding prosecution for overstating its profits.
The firm also announced that it had agreed with the Financial Conduct Authority to a finding of market abuse in relation to the trading statement it released in August 2014.
Tesco said it expected to pay out compensation of about £85m excluding interest to investors who bought shares or bonds between 29 August and 19 September that year.
The UK firm is already being sued for more than £100m by about 125 institutional investors over the scandal.
Tesco suspended eight executives in 2014 after revealing that it had overstated its half-year profit guidance by £263m.
Auditors found that the inflated profits were a result of Tesco booking profits from suppliers before costs.
The news wiped out more than £2bn from the supermarket chain's market value.
In November, Tesco reached an £8m settlement with its US shareholders, who alleged that the company had misled them about its financial health.
Meanwhile, Tesco's two biggest shareholders have expressed opposition to the company's impending £3.7bn takeover of food wholesaler Booker, saying the deal is overpriced.