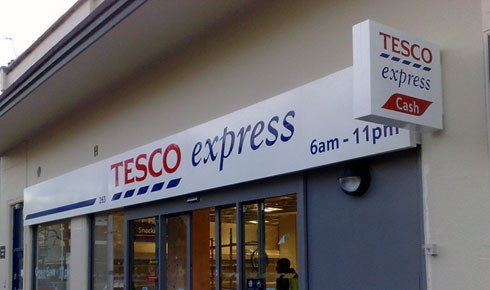 Tesco are reportedly listed as a possible buyer for Egg, the online financial services provider which was put up for sale by Citigroup.
The source also suggested Santander UK as a possible buyer, however having just acquired 318 ex-RBS ex-William & Glyn branches, the Spanish group may be overburdened after Grupo Santander - the Spanish parent - transferred £4.5billion in capital to the UK company for a London listing later this year.
The group which owns Abbey National, Bradford & Bingley and Alliance & Leicester did not rule out a move, whilst sources at Tesco have not yet commented.
"Citi's strategy is to reduce the assets and businesses within Citi Holdings, its portfolio of non-core operating businesses and assets, in an economically rational manner while working to generate long-term profitability and growth from Citicorp, its core franchise," a spokesman for Egg said
Shares in the supermarket giant fell 2.5 pence in trading today to 398.70 on the FTSE 100.