Tesco Under Serious Fraud Investigation for Accounting Scandal as FCA Drops Probe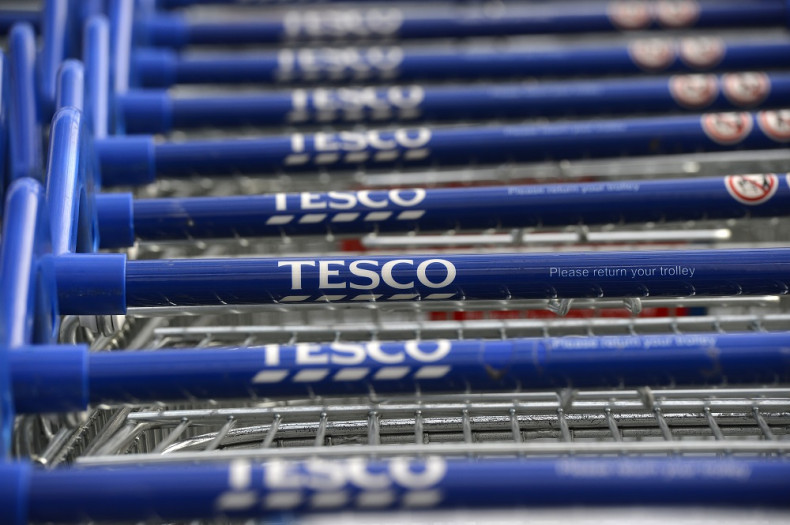 Britain's Serious Fraud Office has launched a criminal investigation into Tesco after the grocery giant overstated its profits by £250m.
Tesco confirmed that the SFO will be looking into the scandal, only a week after the details of a Deloitte and Freshfields investigation allegedly uncovered evidence of "inappropriate behaviour."
It said in a statement that it "has been cooperating fully with the SFO and will continue to do so."
In light of the SFO investigation, the Financial Conduct Authority announced it would discontinue its probe.
The SFO said "the Director has opened a criminal investigation into accounting practices at Tesco."
Tesco overstated its profits by £250m (€316m, $402m) which has already knocked billions off its market value.
Tesco had already cut its full-year profit forecast from £2.8bn to £2.4bn in August.
It has also since suspended seven executives, including UK managing director Chris Bush.
Tesco launched its own internal investigation, led by Big Four accountancy Deloitte and law firm Freshfields, while the Financial Conduct Authority announced it is investigating the retailer.
The Financial Reporting Council said it is observing the developments and may launch a probe after the results of the internal investigation are published.
Reports have also emerged that a whistleblower had notified the group about concerns over its profit declarations but was "ignored for months".