Tesco Whistleblower 'Ignored' for Months Over £250m Profit Shortfall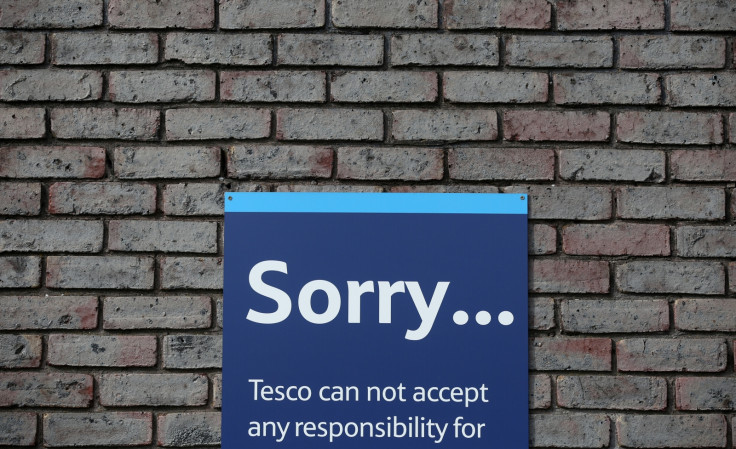 A Tesco whistleblower who alerted senior executives to the £250m shortfall in profits on the retailer's books, was allegedly ignored for months.
According to a senior source at Britain's biggest retailer, cited by the Sunday Times, the whistleblower alerted senior bosses at Tesco in July of concerns but "failed to get traction".
The whistleblower was said to have reported to UK finance director Carl Rogberg and raised the alarm while former CEO Philip Clarke was still in command before Dave Lewis took over.
Tesco has declined to comment of media reports.
Tesco shares tumbled on 23 September despite the troubled British retailer revealing that it has parachuted in the former chief financial officer for Marks & Spencer, Alan Stewart, to help turn around the company.
Stewart was brought in more than two months ahead of schedule after Laurie McIlwee left just over a week ago.
Tesco had already cut its full-year profit forecast from £2.8bn (€3.6bn, $4.5bn) to £2.4bn in August.
It has also since suspended four executives, including UK managing director Chris Bush, while media reports have speculated that the others include food commercial director John Scouler and the head of food sourcing, Matt Simister.
Tesco has also launched an internal investigation, led by Big Four accountancy firm Deloitte.
The Financial Reporting Council said it is observing the developments and may launch a probe after the results of the internal investigation are published.
© Copyright IBTimes 2023. All rights reserved.