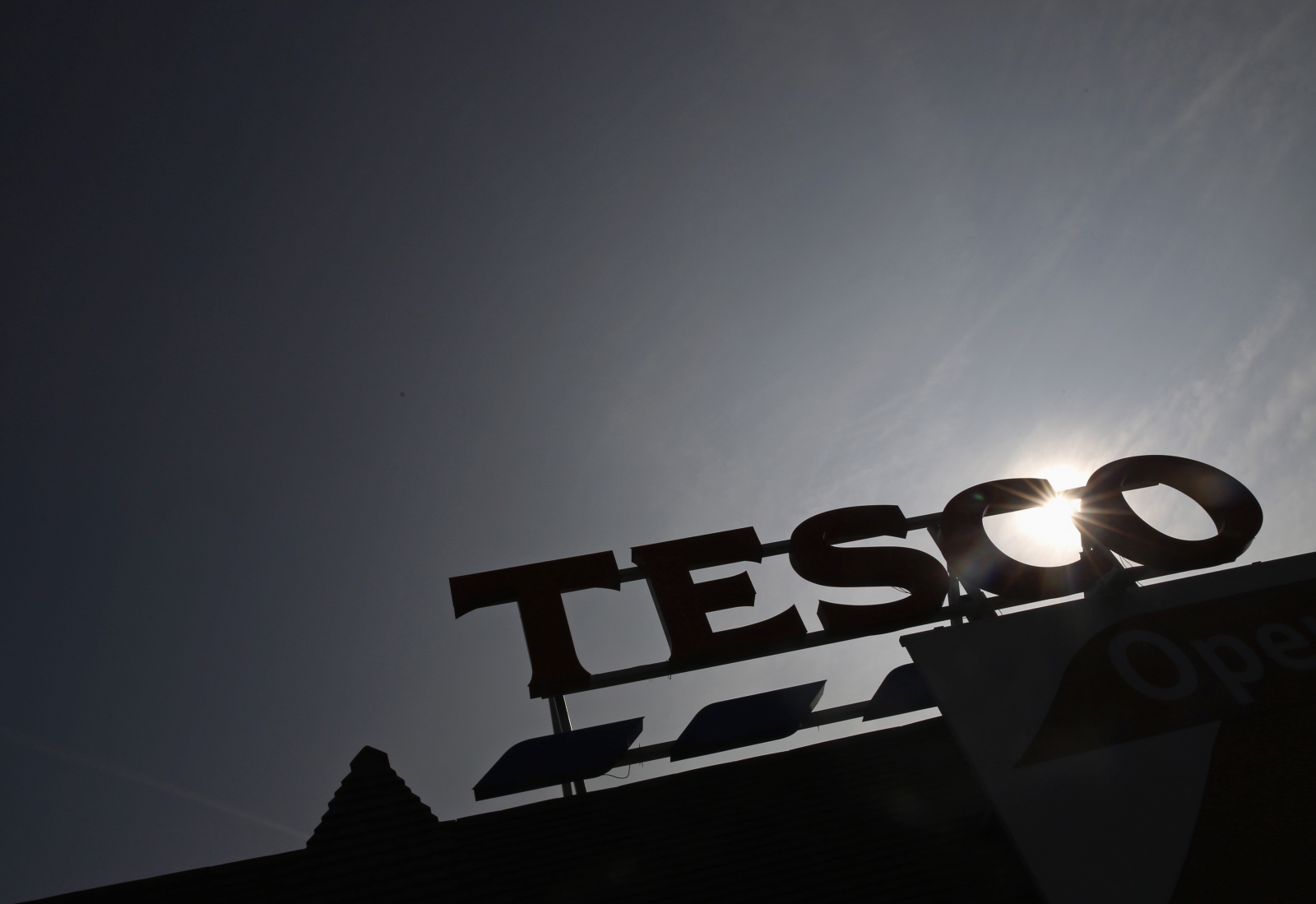 The investigation into how Tesco overstated its profit by £250m, due to an alleged accounting mishap, has uncovered evidence of "inappropriate behaviour."
According to two detailed reports in the Sunday Times and Sunday Telegraph, the firms charged with the task of unearthing the details of the accounting scandal, Deloitte and Freshfields found that the profit overstatement stemmed from the group including the "booking of supplier contributions that were conditional on hitting sales targets that it was not going to reach."
Apparently, staff then tried to strike up deals were with suppliers, which involved offering benefits in the next financial period, to cover their tracks.
The Sunday Telegraph cited a senior source close to the investigations while the Sunday Times did not cite a source.
Tesco has to declined to comment to the rest of the media over the two reports.
However, the details of the report are set to be released on 23 October, in line with its results statement.
Tesco overstated its profits by £250m (€316m, $402m) which has already knocked billions off its market value.
Tesco had already cut its full-year profit forecast from £2.8bn to £2.4bn in August.
It has also since suspended seven executives, including UK managing director Chris Bush.
Tesco has also launched an internal investigation, led by Big Four accountancy firm Deloitte while the Financial Conduct Authority announced it is investigating the retailer.
The Financial Reporting Council said it is observing the developments and may launch a probe after the results of the internal investigation are published.
Since then a report revealed that a whistleblower had notified the group about concerns over its profit declarations but was "ignored for months".