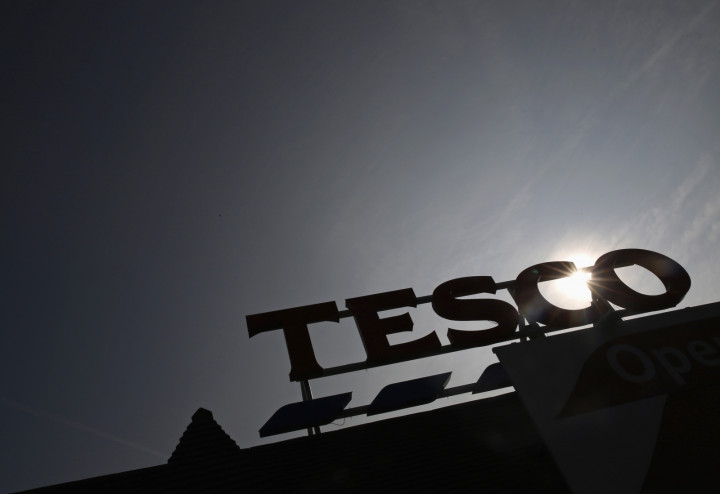 Tesco's new boss Dave Lewis has told staff that he expects to provide a "clear and accurate indication" of the impact of the firm's £250m accounting error when the grocer reports delayed first-half results on 23 October.
Lewis, who has been at the helm for just over six weeks, said the figures will give the market clarity over the company's finances, Reuters reported.
The firm is also expected to update the market on the progress of its internal investigation into the accountancy error. Auditors Deloitte and law firm Freshfields are conducting the probe.
In an email to employees, Lewis said: "By [23 October], Alan Stewart (CFO) and I expect to be in a position to give the market a clear and accurate indication of our income for the first half of the year."
Lewis also told staff that performance in Tesco's core business had improved.
"Our recent performance in Food has been one of our strongest for a very long time."
Tesco's Woes
Legendary investor Warren Buffett has offloaded even more Tesco shares after admitting that buying the embattled grocer's stock was "a huge mistake" amid the retailer being investigated for overstating its profits by £250m ($402m, €315m).
Buffett said his company Berkshire Hathaway reduced its holding to less than 3% on 13 October, which therefore legally forces him to inform the London Stock Exchange (LSE) of the significant reduction in his stock.
The world's richest investor used to hold a 4.1% stake in Tesco at the beginning of the month.
Tesco is reportedly drawing up a list of potential successors for the role of chairman in case Richard Broadbent decides to step down after the completion of reviews and investigations into the retailer's accounting issue.
The FCA has announced an investigation into the retailer while the Financial Reporting Council has said it is observing the developments and may launch a probe after the results of the internal investigation are published.