A Tesla driver in the US has claimed his Tesla Model X helped save his life after the autopilot feature on the vehicle drove him to the hospital after he suffered a potentially fatal pulmonary embolism.
Joshua Neally, 37, who told his story to Slate, described how his car allowed him to get to a hospital instead of having to pull over and wait for an ambulance to arrive at his location. Neally said he was driving the car home from his office in Springfield, Missouri, to nearby Branson when the health scare occurred.
After pulling onto a busy highway, he started to suffer a piercing pain in his chest that left him incapacitated and "writhing in pain". However, rather than call the emergency services, he decided to get to the hospital using the Tesla self-driving mode.
After travelling around 20 miles, Neally told Slate how he then manually steered the vehicle into the car park before seeking urgent treatment.
"It was kind of getting scary. I called my wife and just said 'somethings wrong' and I couldn't breathe, I was gasping, kind of hyperventilating. I just knew I had to get there, to the ER," Neally told local news station KY3.
"I'm very thankful I had it for this experience," he continued. "If something like that happens where I become unconscious or incapacitated while I'm driving, I'm not going to cross over the interstate and slam into somebody or slam into one of the big rock walls."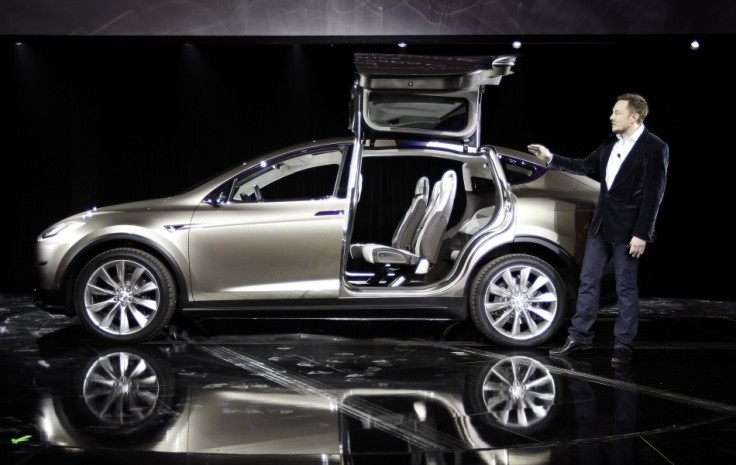 Previously, the Tesla chief executive, Elon Musk, claimed that around half of the approximately one million people who died in car accidents in the US last year would have been saved if the Tesla Autopilot was universally available – which amounts to 500,000 people.
In July, following the fatal crash of a Tesla Model S that was reportedly using the autopilot feature at the time of the collision, Musk claimed that 'significant updates' are now on the horizon that will ensure better self-driving sensor technology for users.
Futhermore, despite being plagued by a number of crashes this year, Musk claimed his company is planning to release a technology that will "blow people's minds" while touting fully autonomous cars that will theoretically be capable of driving themselves in any situation.