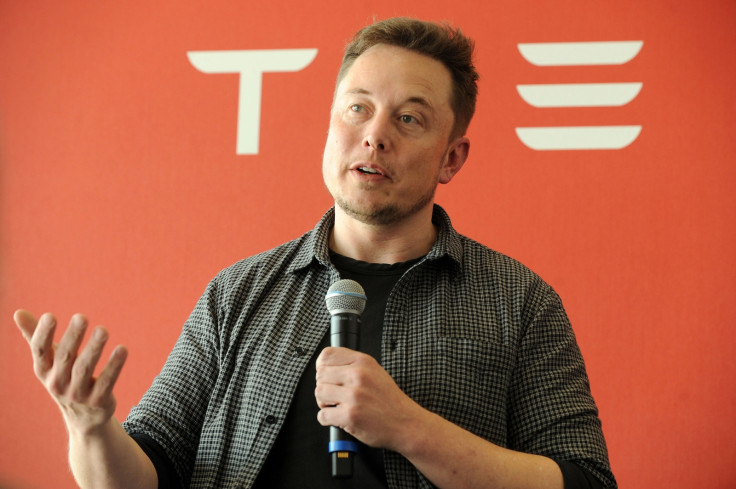 During an unusually chatty afternoon on Twitter, Elon Musk revealed that two new Tesla cars are in the pipeline, but will not arrive for "a few years" yet.
These new vehicles are, for now at least, called the Model Y and the Roadster. The former is based on the Model 3's chassis and is expected to be a compact SUV, essentially to the Model 3 what the Model X is to the Model S.
A now-deleted tweet written by Musk in October 2015 said, referring to the then-unannounced Model 3 and Model Y, that "one of the two" will feature the same 'falcon wing' doors as the Model X. As the 3 doesn't it now looks like the Model Y will.
The latter is a second-generation Roadster, taking the memory of Tesla's first road car – a two-seat convertible sports car - and giving it a major refresh. Musk tweeted to say the new Roadster will be even faster than the current Model S, which is capable of accelerating fro, 0-60mph in 2.28 seconds and has an electronically limited top speed of 155mph.
In reply to a question on Twitter about Tesla performance, Musk said: "Model S will always be the fastest Tesla until next gen Roadster, which is a few years away."
Regarding the Model Y, which he has tweeted about several times in the past, Musk said: "Model Y is coming too in a few years." That car will complete the first stage of Musk's Tesla lineup, which will feature model S, 3, X and Y. The smallest car would have been called the Model E, but Ford owns the rights to that name and intervened, forcing the switch to Model 3.
Finally, Musk suggested an upcoming Tesla truck would accelerate as quickly as a sports cars to 60mph. When a Twitter user said to him: "Can't wait to see a Tesla semi truck beat sports cars at 0-60", Musk replied: "No problem". Tesla trucks and a form of electric bus both appeared in part two of Musk's 'Master Plan' for Tesla.