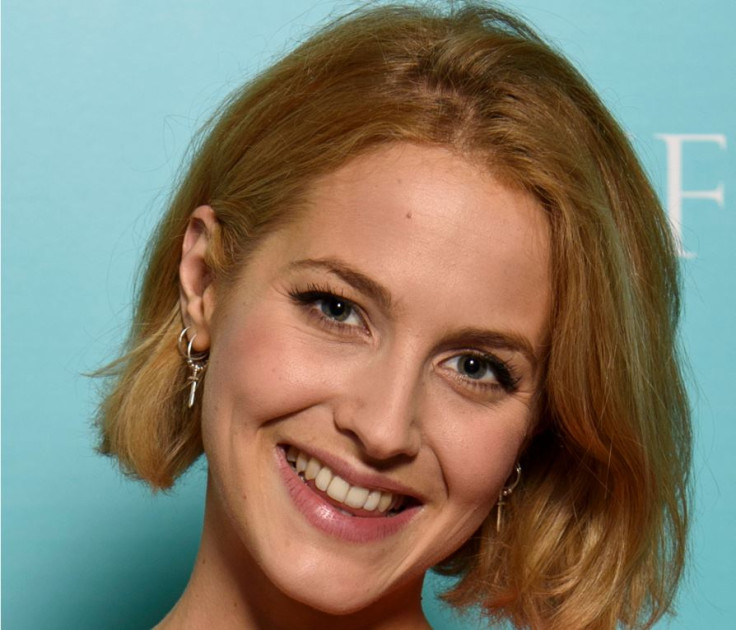 Tess Ward, who is rumoured to be dating One Direction singer Harry Styles, has opened up about romance rumours and the fans' backlash she has received on social media.
The 27-year-old food blogger and model admitted she had deleted Snapchat and told The Times, "Snapchat I've deleted, Twitter – don't really do it. I'm even a little bit out of love with Instagram. At the moment I'm getting a lot of direct messages there, but I respectfully choose not to reply to them, because they're all like, er, interesting. I want a break. I just want a break."
Revealing that she has received hate messages from fans, The Naked Diet author continued, "It's been so weird, the hate messages...very bizarre. I'm not the kind of person who's interested in fame, and if you're put in an environment which you don't understand and you can't control and you don't want, it's horrible."
"I just want to do what I love and that's cook, it really is," she said. When asked about her relationship with Styles, Ward said, "I literally don't have anything to say about that," before her publicist interjected to add, "My clients don't talk about their personal lives."
Previously, The Sun reported that Styles, despite his busy schedule, has managed to have a number of low-key dates after being introduced to the chef by mutual friends.
A source told the news outlet, "As soon as Harry met Tess there was an instant spark between them. They really bonded over their mutual love of quirky fashion and food – and things turned romantic quickly."
The insider revealed that the Drag Me Down singer is "genuinely besotted" with Ward. "They've been on a number of dates while Harry has been in London and he's already introduced Tess to some of his close friends including his personal stylist Lou Teasdale. This really seems different to Harry's past relationships as Harry genuinely is besotted with Tess and doesn't want to risk messing this one up," the insider added.