Fans are all set to watch The Big Bang Theory's quirky genius Sheldon Cooper's formative years in Texas in the new CBS series called Young Sheldon.
The network has released the first promo for Young Sheldon, which explains how the mighty Sheldon came to be.
The trailer opens with scenes of older Sheldon (played by Jim Parsons) from the original The Big Bang Theory and then we see a nine-year-old Sheldon (played by Iain Armitage) playing with trains.
We meet Sheldon's God-fearing mother Mary Cooper, played by Zoe Perry, who helps her genius boy navigate through life as he heads into the 9th grade at a very young age (the usual age for that year group is 14-15). His idea to make the bow-tie trend fails as he alienates not only the students but the teachers, by questioning their credentials and calling out wardrobe violations.
The promo also featured a sweet moment between Sheldon and his father, played by Lance Barber, with whom we know Sheldon has a difficult relationship, alongside several sibling rivalry moments with his twin sister Missy and brother, George Jr.
The Big Bang Theory actor Parsons spoke about his new show, which he will also serve as executive producer. "Iain is just really special," he told Entertainment Tonight ahead of CBS' Upfront presentation at Carnegie Hall in New York City.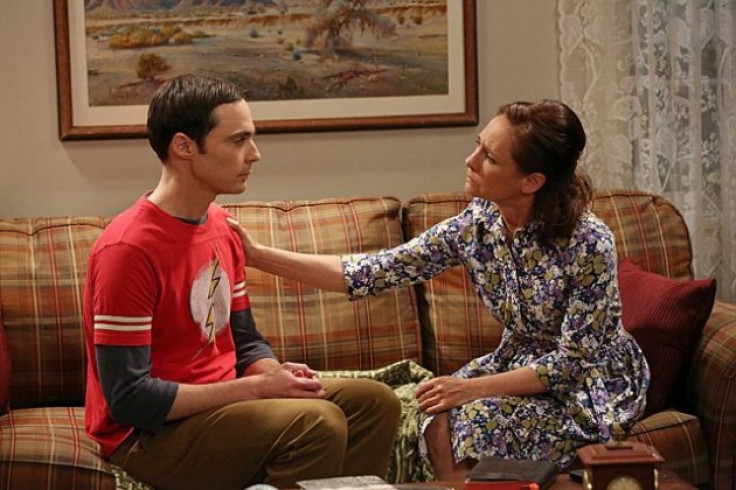 The 44-year-old added, "We saw lots and lots of tapes and we saw lots of auditions and there's something about Iain that just popped immediately. There was no denying it as soon as you saw his face and he handles the language well and he memorises easily, and the biggest thing of all is he's just an excellent actor. I don't know how."
Armitage also spoke about taking on Parson's character and revealed to ET, "We sort of buddied together and sometimes it would range from stuff like, 'Say this line a little differently because Sheldon would think of it differently.' 'Don't smile.'"