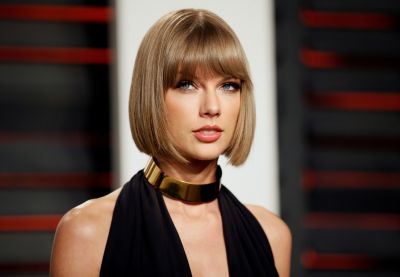 Harry Styles may be one of the most eligible men in pop music but the singer refuses to be drawn on his sexuality. It comes after the 23-year-old appeared to admit using his previous romance with Taylor Swift as inspiration for songs on his self-titled debut album.
In a candid interview with The Sun, the One Direction singer praises pop stars like Miley Cyrus for transcending labels and being open about her pansexuality. Styles said: "Being in a creative field, it's important to be ­progressive. People doing stuff like that is great. It's weird for me – everyone should just be who they want to be. It's tough to justify somebody having to answer to someone else about stuff like that."
When asked if he has labelled his own sexuality, Styles stated: "No, I've never felt the need to really. I don't feel like it's something I've ever felt like I have to explain about myself."
Perhaps keen to focus on his successful solo career, Styles also revealed he is not using dating app Tinder.The British singer has been linked to several high-profile women over the last seven years, including Caroline Flack and Kendall Jenner. More recently has been said to be dating food blogger Tess Ward.
Reflecting on the public interest in his personal life, Styles said: "You just learn. It's part of growing up. When we started I was 16. I've kind of learnt what makes me feel uncomfortable. That stuff to me doesn't feel like ­anything I've had to explain."
Since the release of his eponymous album on 12 May, fans have played detective to determine whether the tracks Ever Since New York and Two Ghosts are indeed written about his former girlfriend Swift, whom he dated briefly in 2012. Suggestive lyrics on Two Ghosts include: "Same lips red, same eyes blue/ Same white shirt, couple more tattoos/But it's not you, and it's not me."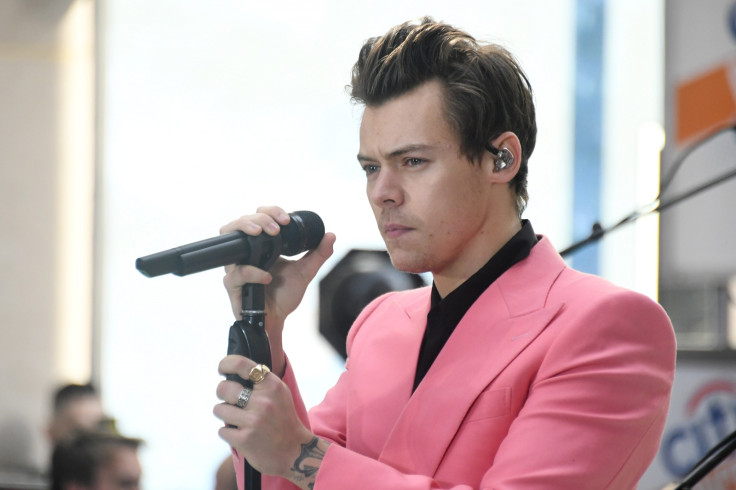 Appearing to confirm Swift as his muse for the song, Styles told Radio 1 Breakfast Show host Nick Grimshaw: "I think it's pretty self-explanatory. I think, you know, it's about sometimes things change and you can be, you know, do all the same things, and sometimes it's just different. You know?"
Harry Styles' solo album also features the songs Sign Of The Times and Carolina, and is expected to be a contender for the new number one in the UK.
Listen to Harry Styles' Two Ghosts: