Tessa Dunlop: Romanian Migration is Good for Britain [VIDEO]
The Coast presenter tells IB Times UK that we should welcome Romanians and Bulgarians in 2014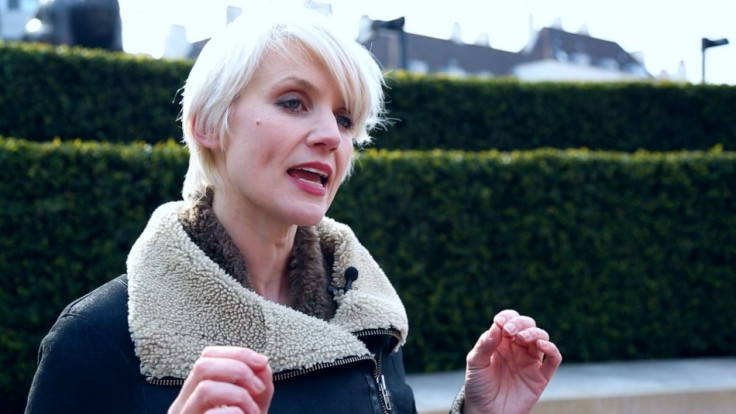 Television presenter Tessa Dunlop has spoken out against the anti-immigration messages in parts of the media and parties such as Ukip, saying that migration from Romania and Bulgaria next year will be good for Britain.
Parts of the press, rightwing MPs in the Conservative party and Ukip, and Prime Minister David Cameron have raised fears over a so-called wave of migrants, in particular Roma gypsies, arriving from Romania and Bulgaria in January when labour movement restrictions are lifted on the two EU countries.
Dunlop, a Romanian expert and author of the book To Romania With Love, tells IB Times UK in a video interview that the Roma make up a tiny proportion of the Romanian and Bulgarian populations and that EU nations should be helping the Roma people rather than demonising them.
"The Roma have a notorious history of persecution and are hugely disadvantaged," she says.
"They are very badly integrated and tend to be ghettoised in their country of origin. We've got to support those countries to help them integrate the Roma - it's not a problem that will go away.To judge Romania and Bulgaria solely on their minority [the Roma] is an extraordinary distortion."
Dunlop argues: "The majority of Romanians are Caucasian Europeans and they are educated people.
With the influx of essential skilled workers coming to the country, "Britain is the winner".
Click Here to Watch the Full Interview
READ:
Ukip Leader Nigel Farage Back on Offensive over Immigration [VIDEO]
Ukip Deputy: We Will be Out of the EU by 2020 [VIDEO]
Fringe of Frontline? - The Rise of Ukip [VIDEO INVESTIGATION]
© Copyright IBTimes 2023. All rights reserved.