The UK Independence Party seems to be winning increasing support. Both its anti-EU stance and its policy on immigration, wanting a five-year freeze on immigration for permanent settlement, resonates with many a disillusioned voter.
Following on from their success at the Eastleigh by-election, where the party finished second above both the Conservatives and Labour, the party's leader Nigel Farage has predicted the party will cause "a national political earthquake" in the local council elections on 2 May. Over 1,700 candidates will stand for Ukip in the England and Wales local elections, the most it has fielded and three times the number in the 2009 elections. In an exclusive documentary short, IB Times UK presenter Marverine Cole investigates whether Ukip can make the stride from fringe party to the frontline of British politics.
Paul Nuttall - deputy leader of Ukip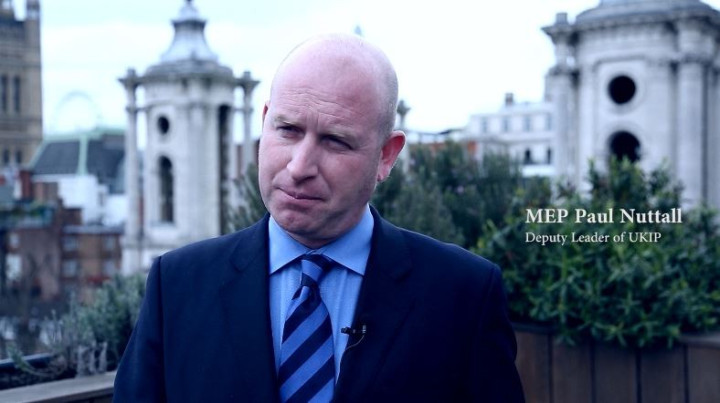 Paul Nuttall is the deputy leader of Ukip and MEP for the North West England region. The 36-year-old tells IB Times UK why he feels the party's support has grown.
"It's a number of things," he says. "For example when it comes to the issue of the EU more and more people are increasingly eurosceptic.
"We've become more professional. We've got our structures right and we're getting our domestic policies out there. People are realising that Ukip isn't just a single-issue pressure group, Ukip is a fully-fledged political party with a whole raft of policies."
Peter Kellner - president of YouGov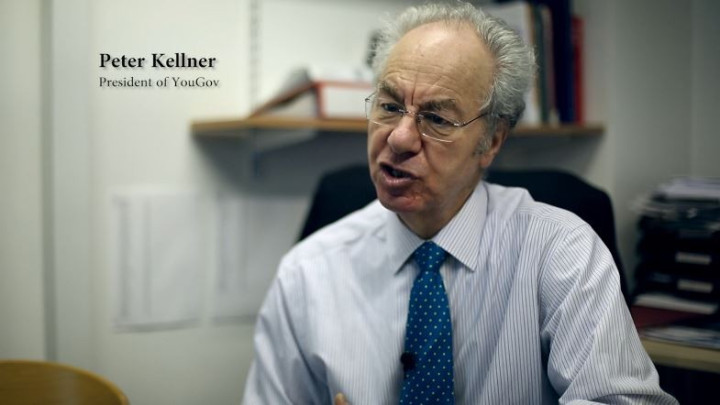 Ahead of the local elections, the latest YouGov opinion poll found the party performing better than the Liberal Democrats, with 11 per cent of people questioned saying they intended to vote Ukip.
Peter Kellner, the president of YouGov, believes that their recent success is due to the party becoming the main protest vote against the coalition government.
"It's [Ukip] attracting support from people who feel strongly about immigration and, more widely, people who are right of centre are more unhappy with the performance of the Conservative government," he says.
"Ukip is getting the kind of right-of-centre protest vote that 20 years ago when the Conservatives were last in power used to go to the Liberal Democrats. But because the Lib Dems are now in the coalition government they're not getting those protest votes. They've got to go somewhere, so they're going to Ukip."
Peter Hitchens - author and columnist for the Mail on Sunday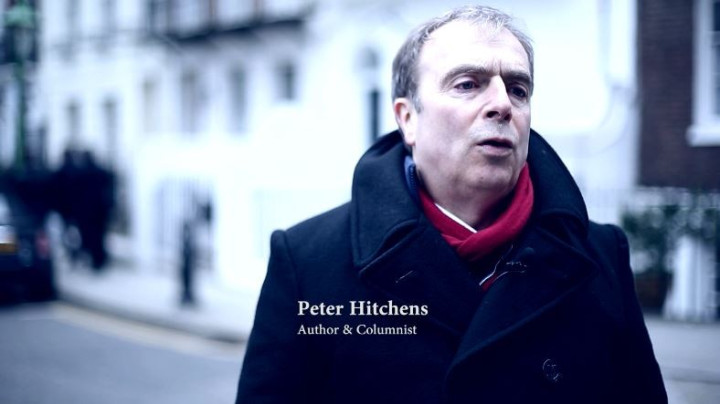 Ukip's anti-EU policies and tough stance on immigration certainly places the party to the right of the major parties but not all rightwingers are happy with their success. Prominent rightwing author and Mail on Sunday columnist Peter Hitchens has derided Ukip's ambitions, believing the party has little hope of achieving significant power in Westminster.
"Ukip is a nuisance party. As with all such parties it exists on the fringes of politics, it has no hope of power. That makes it by its very nature irresponsible," he claims.
"The real problem with our political system is that it's a two-party system and if you're not one of those two parties then you will not get a substantial body of members in the main legislative body. Ukip performs a safety valve nuisance function and is not a serious party."
While Ukip will hope to make strong gains in the upcoming local elections and in the European elections next year, it remains to be seen come the next general election in 2015 if the party can push on and become a major force in the British political landscape.
Watch the Full Feature Video Here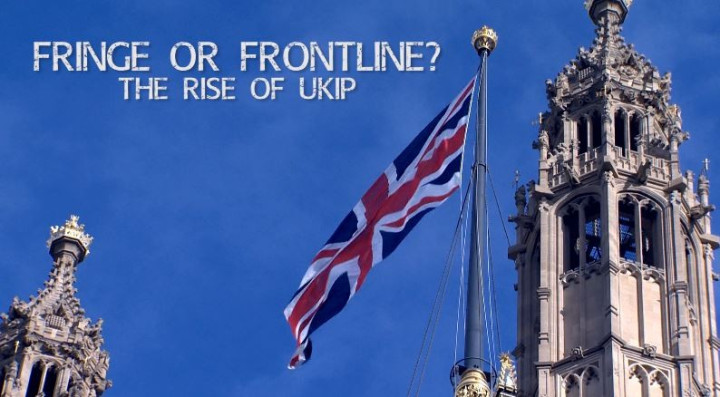 READ:
Ukip Candidate Anna-Marie Crampton Suspended in Anti-Semitism Row over Holocaust
George Galloway: Ukip's Nigel Farage is in my League - But Not as Good as me
Cameron Braced for Big Election Losses to Farage's Ukip
Ukip Battlefront is Whole Country as Farage Takes Aim at Tories
IBTimes UK's documentary news shorts feature is online TV at its best. High-quality reports and investigations, interviews with key players and in-depth analysis give unparalleled insight into the big global stories of the day.