Texas: Local councilman Tasered outside home by police for resisting arrest [Video]
Video footage has been released showing the moment a Texas councilman was Tasered by police after resisting arrest outside his home. The incident on 8 October, captured on the police body cameras, shows the one male and one female officer repeatedly tell Prairie View council member Jonathan Banks to put his hands behind his back. When he refuses, they Taser him, causing him to fall to the ground.
Prairie View police have stated they had approached four men to question them about suspicious activity in the area. Council worker Jonathan Miller interrupted the investigation, according to police, and was then was asked to step aside, before being Tasered by police.
Newly elected councilman Miller has claimed the suspects questioned were his fraternity brothers rehearsing a step dance routine. Prairie View police chief Larry Johnson told reporters the incident was under investigation.
"We're looking at all the facts that are surrounding that incident to determine whether or not any of our policies were violated or that we followed proper protocol. So we're in the process of reviewing all the information at this time," he said.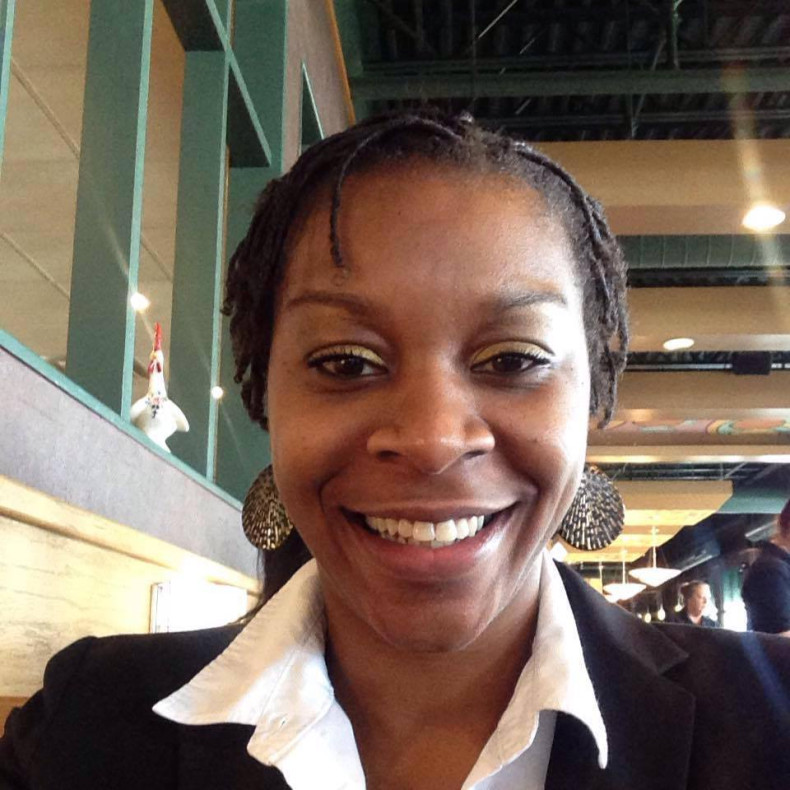 Miller was taken to hospital and later released. Local media reported he faces charges of interfering with the duties of a public servant and resisting arrest. The two officers are still on duty.
Prairie View is the same town where a state trooper arrested Sandra Bland, the black woman found hanging dead in a jail days after a traffic stop. Bland was pulled over on 10 July near Prairie View, a suburb of Houston, for failing to signal a lane change.
After the incident escalated into an altercation between her and the white trooper, Bland was taken into custody and charged with assaulting an officer. She was found hanging in her jail cell on 13 July with a plastic trash bag around her neck.