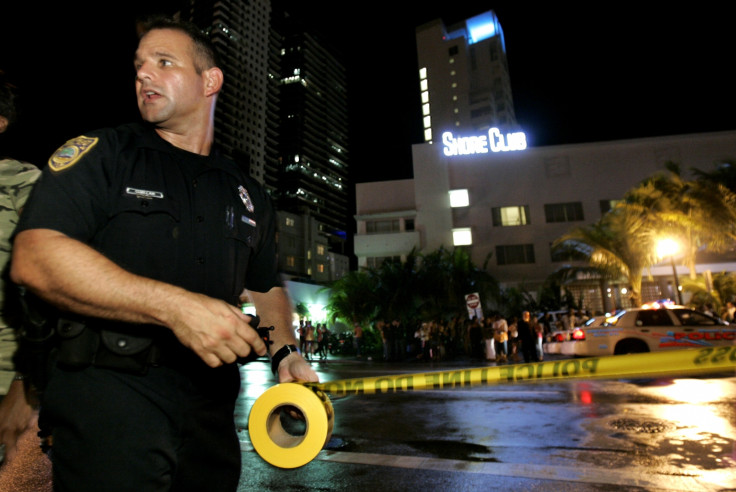 Eight people have died, including a gunman, after a shooting at a house in Plano, Texas, on Sunday night (10 September). The shooting reportedly occurred as people were gathered in the house to watch a Dallas Cowboys football match.
One witness told a local Fox News channel that a man arrived at the property and started an argument with a woman before drawing an automatic weapon and starting to shoot.
"I seen a man argue with a woman. They were standing outside and they're arguing. The woman was trying to go back in and as she was going back in the house you seen the man pull out his gun and starting just releasing," Crystal Sugg said.
"He just started letting them go. It was an automatic. You could hear it go off multiple times, you could hear it just ring off," she added.
Sugg said the man fired 30 or 40 rounds inside the house. Neighbours said the couple living at the house were in the process of getting a divorce and that the shooting was triggered by a domestic dispute.
Police were called and an officer shot dead the suspected shooter. Police spokesperson David Tilley said it was unusual for a shooting of this magnitude to take place in such a quiet neighbourhood as Plano, which is less than 20 miles (32.19 kilometres) northeast of Dallas.
Two others were injured in the shooting. Their condition remains unknown. The names of the victims have not yet been released. All those killed and injured are believed to be adults.