Texas Republicans Endorse Gay 'Conversion' Therapy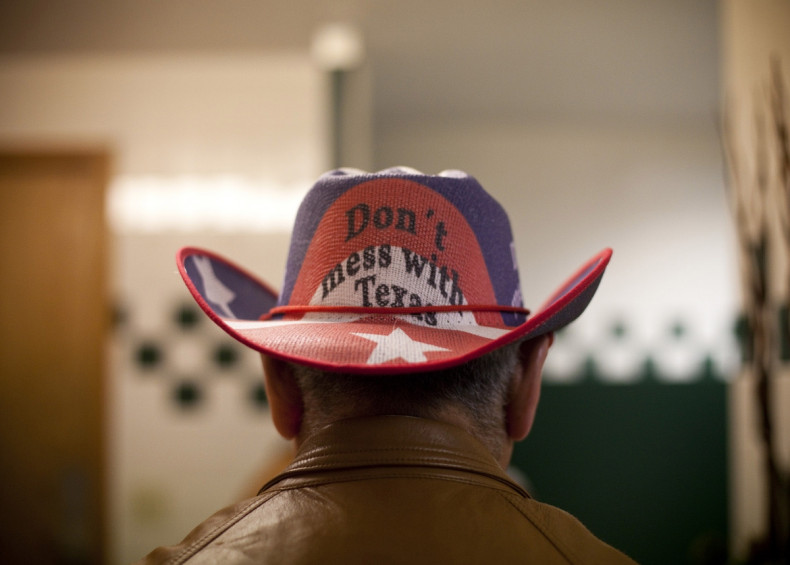 Gay people would be given therapy to "convert" them to heterosexuality under a new policy adopted by the Texas Republican Party.
Nearly 7,000 delegates ratified the new party platform, at the annual Texas GOP convention in Fort Worth.
Under the new policy, the Texas Republican Party recognises "the legitimacy and efficacy of counselling, which offers reparative therapy and treatment for those patients seeking healing and wholeness from their homosexual lifestyle".
Influential tea party group Texas Eagle Forum had urged the party publicly to endorse the treatment, which advocates claim can change the sexual orientation of gay people.
Republican New Jersey governor Chris Christie has banned minors from taking part in the controversial treatment, as has California.
"Nothing is mandatory," Cathie Adams, president of the Texas Eagle Forum told CNN. "If a person chooses counselling, then it should be made available. California and New Jersey have passed bills outlawing it altogether, which is under litigation. It's a freedom issue."
She said that she did not believe that people were born gay, and that she had met one man who claimed the therapy had stopped his homosexual impulses.
Rudy Oeftering, vice-president of gay conservative group Metroplex Republicans, attacked the new policy.
"There's a very, very small group of people who want to keep the party in the past. We were here today to try to pull the party into the future," he said.
"The only way the party can go into the future is to start listening to young people, to start listening to people who have gay family members."
The American Psychological Association has condemned gay conversion therapies, and said young people should not take part in them as they can cause serious psychological damage.
"The most important fact about these 'therapies' is that they are based on a view of homosexuality that has been rejected by all the major mental health professions," said the APA.
"To date, there has been no scientifically adequate research to show that therapy aimed at changing sexual orientation ... is safe or effective."