The Thai army is reportedly planning to recruit civilian "cyber warriors" in efforts to boost the government's ability to respond to cyber threats. Civilian experts are slated to be employed to assist the government in combating cybercrime, as well as help the government improve its systems, according to reports.
Thai army commander-in-chief Chalermchai Sittisat said: "We don't have enough personnel with expertise in cyber security. Therefore, we need to recruit civilians for our centre, who can manage it properly and earn a reasonable salary," the Bangkok Post reported.
The junta's move follows a recent series of cyberattacks, reportedly mounted by the hacktivist group Anonymous, in retaliation for Thailand passing a newly amended cyber law, widely considered to be restrictive to users' internet freedom.
Anonymous' OpSingleGateway campaign saw many major Thai government websites, including the Thai defence ministry website, temporarily knocked offline.
General Chalermchai reportedly acknowledged the challenges in tracking down and apprehending hackers, given their far-reaching global networks. He stressed, however, that the cyberattacks had not resulted in causing any major damage to databases.
The army chief dismissed concerns over potential spies being recruited, possibly leading to classified information being leaked. He stressed that applicants would go through rigorous background checks before they were hired.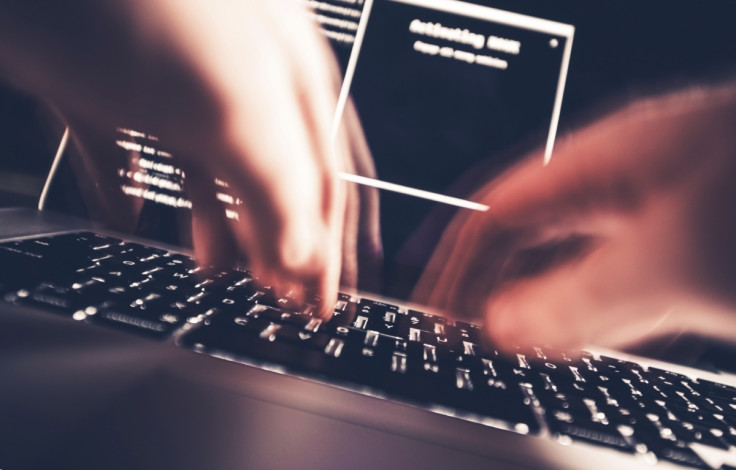 What is OpSingleGateway?
A pseudonymous hacker called "Blackplans", claiming to be associated with Anonymous and its assault against the Thai government, told IBTimes UK that the campaign now appears to have gathered steam from its "original purpose" of protesting against "a single, easily monitorable internet gateway into and out of Thailand, into an op focusing on a myriad of freedom of speech issues within the country."
The hacker said: "OpSingleGateway and Anonymous' involvement in Thailand has been ongoing for well over a year now, along with F5Cyberarmy and Citizens Against Single Gateway."
Commenting on the new restrictive cyber law, the hacker said: "The CCA (Computer Crime Act) makes it illegal to possess any data ordered deleted by the government. This is quite literally Big Brother tactics from 1984; a modern society cannot function with these dictatorial restrictions in place, anyone could unknowingly break the law.
"Similarly there are no court orders required for the authorities to demand user data from Thai businesses, there is no oversight. The Army Cyber Centre of Thailand has even publicly threatened that people criticising the CCA could be arrested; they leave no room for debate."
Authorities have arrested several suspects believed to be linked to the cyberattacks. However, it still remains unclear as to how many suspects remain in custody. The army is also believed to have backed a Facebook page, created to launch a counterattack against the hacktivist group, as well as to inform the public about the amended cyber law, the Asian Correspondent reported.