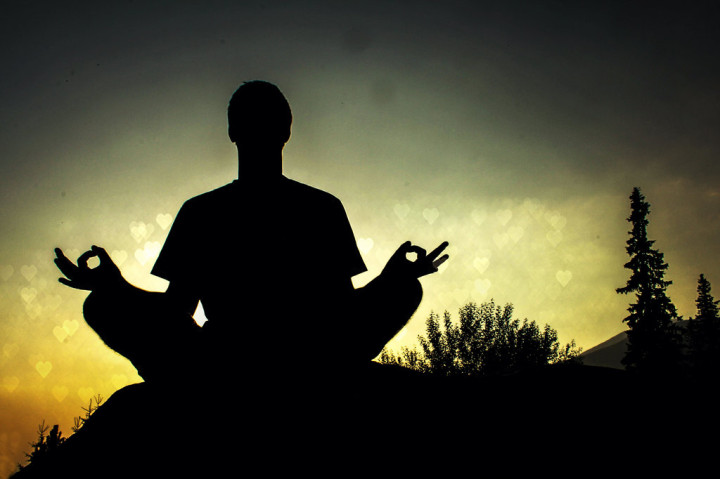 Authorities have prevented a Thai Buddhist monk from acting out his plan to meditate inside of a closed coffin until death.
Phra Khru Weruwan Chantarungsi, also known as Luang Pu Pim, entered the coffin at 9pm on Tuesday night, ordering his disciples not to let anyone disturb him, and not to open the coffin until 4pm on Thursday.
He had also instructed his fellow monks to place the coffin - which had some holes to allow him to breathe during his meditation - next to an empty space.
The 65-year-old monk, who is the abbot of Wat Weruwan temple in Tambon Thung Phra Thailand, also said that if he died during the meditation, the coffin would "self-combust."
According to the Bangkok Post, local authorities and some monks intervened to stop the monk from killing himself.
Pim's many disciples and followers did not initially allow officials to enter the temple.
Only after long talks was the entrance was cleared and authorities allowed to open the coffin, where Pim was found alive, but exhausted.
He was then taken to the Khon Sarn District Hospital.
Pim's decision to commit suicide stirred debate on whether he violated Buddhist rules.
Although Buddhism does not explicitly state its view on suicide, the doctrine is founded on the principles of reincarnation; therefore suicide should be avoided as it might lead to a "less auspicious rebirth".
However, Pim declared he was not trying to kill himself, but he knew the time of his death had arrived.
Pim's daughter, Chanakarn Srisombat (41) said the family had prepared for his death for 10 years. She said he was sick and had died once before in a cave, but then miraculously came back to life.