Thai officials convicted of graft might face death penalty under new proposal
Analysts say such a stern punishment for graft is another way for the ruling junta to control its opponents.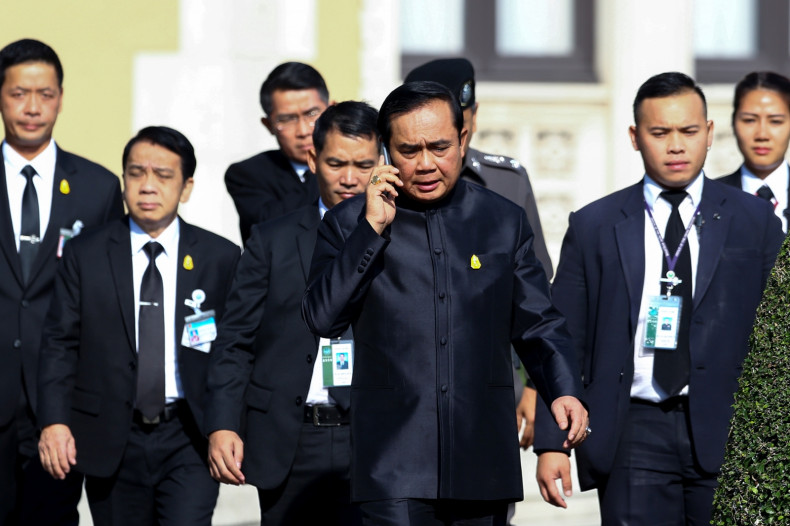 Under a new proposal, which was approved by Thailand's military-appointed National Reform Steering Committee on Monday (9 January), officials convicted in corruption cases involving more than 1bn baht ($28m, £22.99m) could face death penalty.
The proposal, which also allows for five years of imprisonment for officials involved in graft cases worth less than 1 billion baht, was passed after 155 people of the 162 committee members voted in its favour.
"The meeting agrees with this measure. We will take recommendations from legislators before forwarding them," a member of the committee said in a televised session.
According to reports, the proposal must now be presented to the cabinet, parliament and then to Thailand's constitution committee before it is adopted. The whole process might take some time, legislators said.
However, analysts have condemned the proposal and said such a stern punishment for all forms of graft was another way for the ruling junta to control its opponents, including allies of former prime minister Thaksin Shinawatra, who was overthrown in a 2006 coup.
The Thai junta, which has been in the office since the 2014 coup that ousted the government of Yingluck Shinawatra (Thaksin's younger sister), has sought to clean the country's image by cracking down on corruption and its networks.
However, it has not touched the country's powerful institutions, like monarchy, military and religion. Instead it has focused more on silencing its opponents, including supporters of Yingluck and her brother, reports say.
Yingluck, who has denied any wrongdoing, is on trial over corruption charges and if found guilty she could face a jail term of 10 years.