Thailand: Campaign to Free Gorilla from High-Rise Zoo in Bangkok's Pata Department Store
The top two floors of the ageing Pata department store in Bangkok are occupied by a zoo. More than 200 species of animal are kept in small cages with concrete floors. Big cats like tigers and leopards continually pace around their tiny enclosures, while monkeys and apes are made to perform and pose with visitors.
A petition to free the zoo's only gorilla has attracted more than 36,800 signatures. Bua Noi (Little Lotus) has been on display at the zoo since 1987.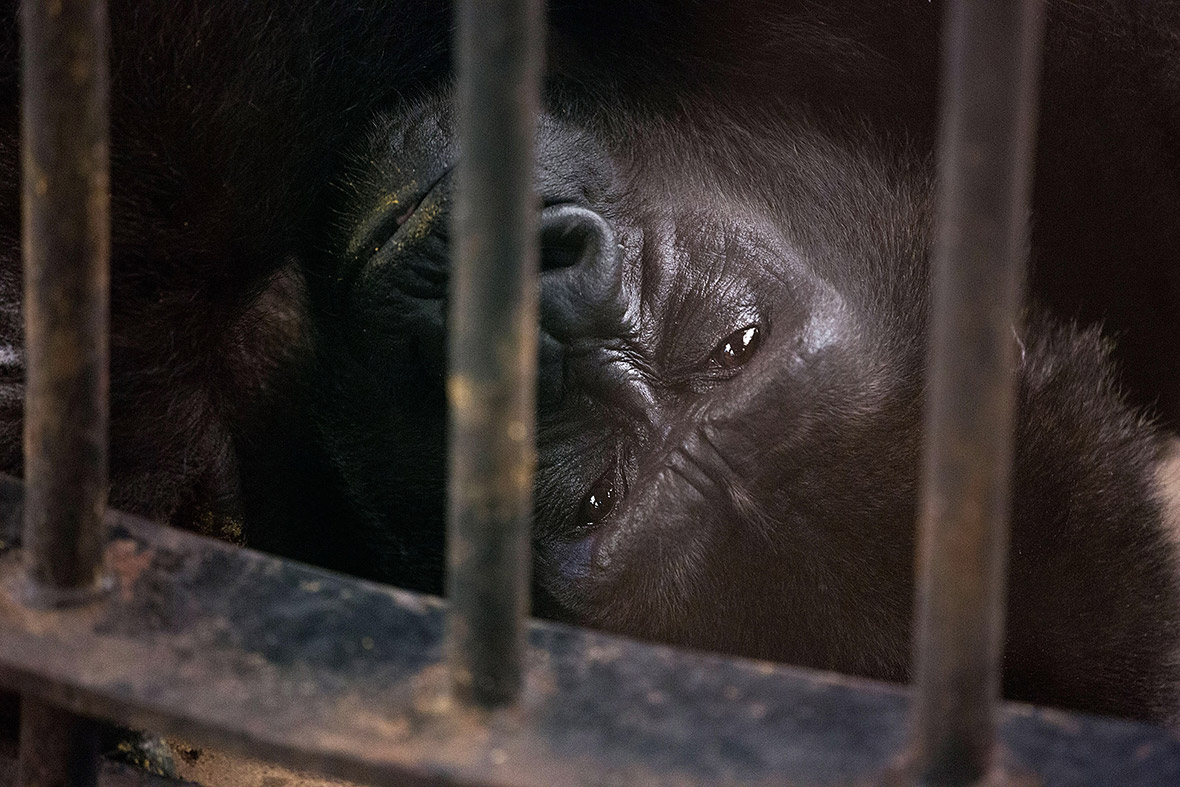 The campaign to find a better home for the aged gorilla is led by Sinjira Apaitan. She said: "I don't think animals should be locked up in such [an] unnatural habitat. I hope to help all other animals being held captive in this high-rise zoo as well."
However, the owners of the zoo are fighting back. Pata Zoo director Kanit Sermsirimongkhon warned: "Don't use mob rule here." He said his zoo has a licence and its hygiene standards meet all existing legal requirements.
Manop Praditwongsin, a vet at the zoo, said concrete floors could be healthier for animals; if Bua Noi was moved to an enclosure with real soil, she could face the risk of bacterial infection.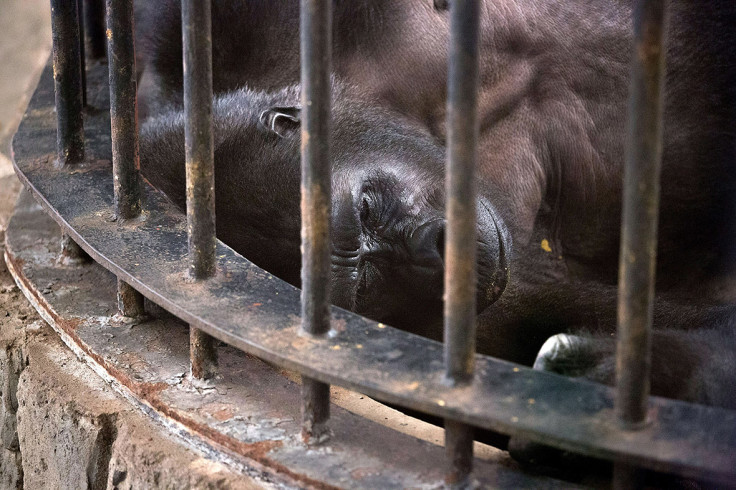 Getty Images photographer Taylor Weidman took these pictures of animals at the Pata Zoo.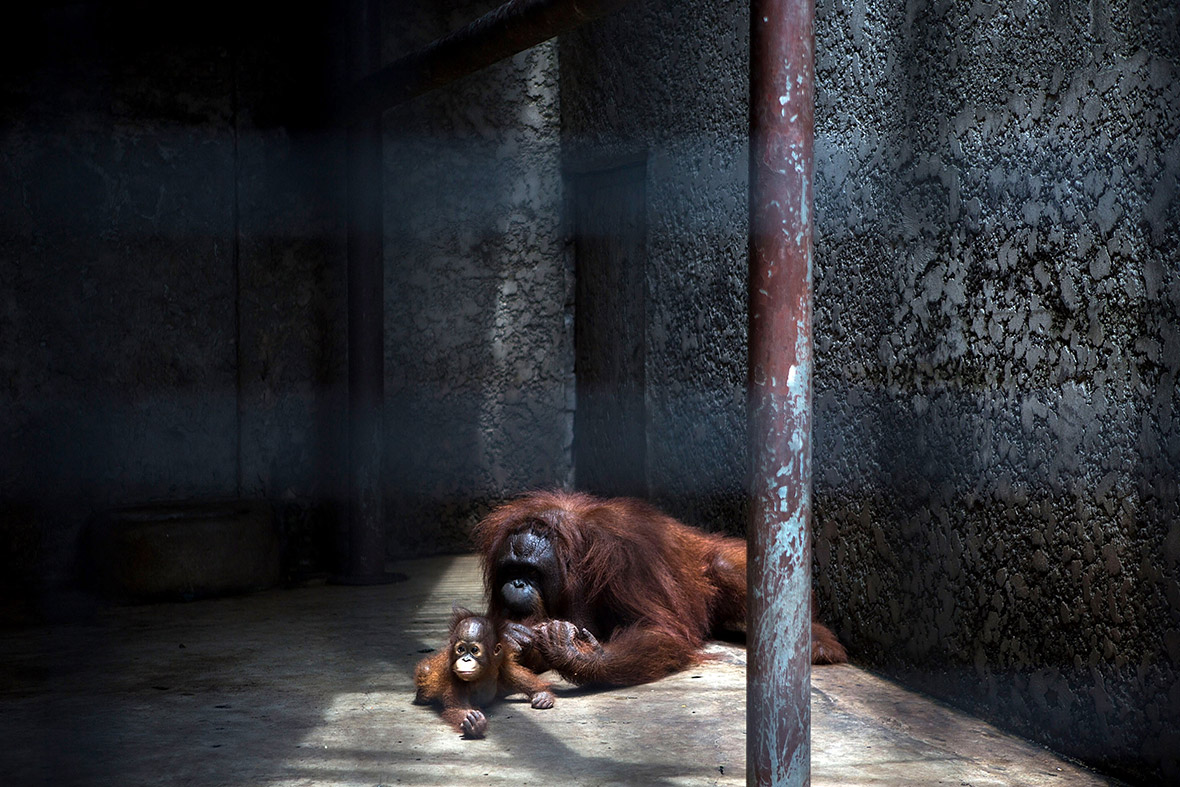 Photographer Bronek Kaminski captured this video showing conditions at the department store's zoo.
If you would like to add your voice to campaign to move Bua Noi to another home, sign the petition here.
© Copyright IBTimes 2023. All rights reserved.