Thailand police to 'destroy' copies of Marie Claire magazine criticising Royal family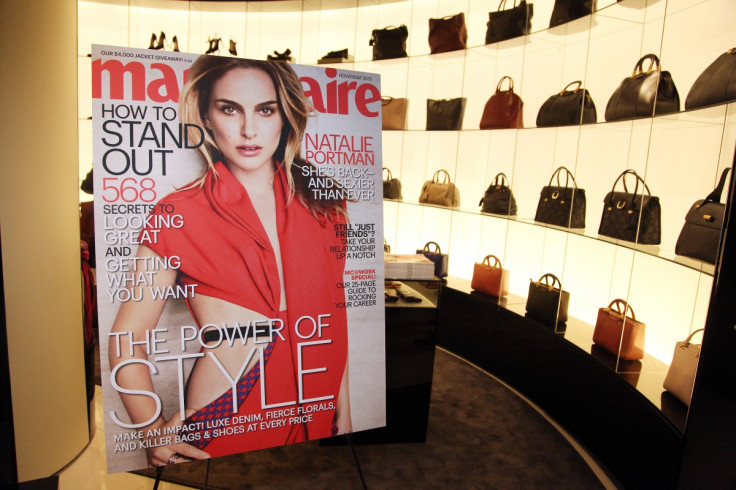 Police in Thailand have banned a six-month old edition of Marie Claire magazine after officers said one of its articles defamed their country's Royal Family. The magazine's November 2015 edition carried a French-language piece which was critical of Thailand's Crown Prince Maha Vajiralongkorn.
The prince is next in line to the throne in the kingdom but is unpopular among its citizens and has been embroiled ins several scandals down the years. This matter is not helped by the fact he is due to take over from the popular 88-year-old King Bhumibol Adulyadej, the world's longest-reigning monarch, who has been in hospital since May 2015.
Authorities have now subjected the offending magazine edition to a police order, banning copies from being distrusted or imported in the country. The banning order, published in the Royal Gazette, added that any remaining copies of the November edition will be "confiscated or destroyed".
Thailand's police chief said the negative article about Vajiralongkorn, was malicious risked "affecting national security, peace and order, and the morale of the people". It is not known where there was such a delay in getting the magazine banned.
Thailand's' defamation laws against its Royal family are among the harshest in the world, with any offenders perceived to have been critical of the monarchy facing anywhere between three to 15 years in jail. Last year, a New York Times article which mentioned the monarchy was heavily censored and contained huge blank spaces after a local printer refused to publish the full piece.
© Copyright IBTimes 2023. All rights reserved.