Man who slowly murdered neighbour's dog with walnuts jailed for a year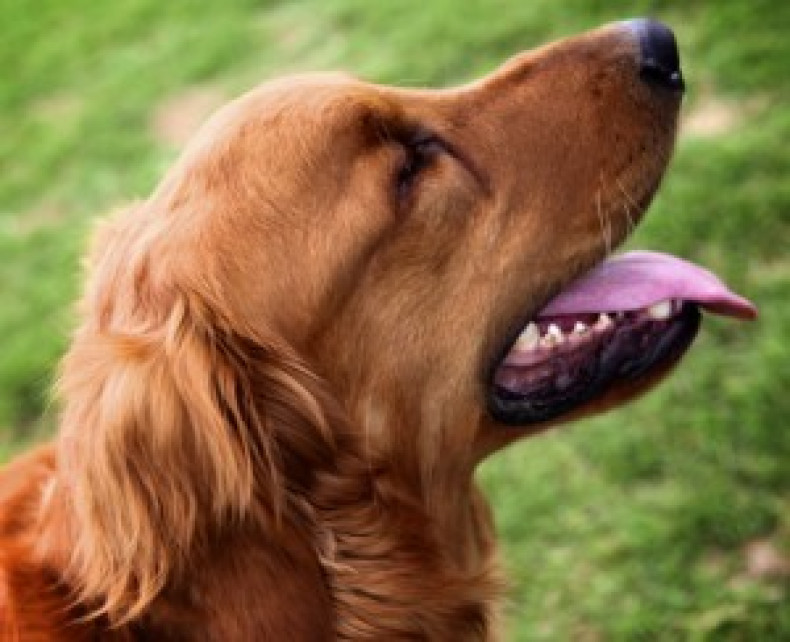 An Italian man who slowly poisoned his neighbour's dog over a period of months by giving it Walnuts every time it barked, has been jailed for a year.
Arturo the dog, from the village of La Loggia near Turin, died in 2010 after vets were left baffled by seemingly inexplicable illnesses, the local.it reported.
After some personal sleuthing and an autopsy, Arturo's owner accused an upstairs neighbour, Mario Macrì, of the poisoning. A vet discovered that nuts had caused internal lesions in the dog's intestines which caused his demise.
Arturo's owner began compiling a dossier against Macrì after he discovered nutshells while mowing the lawn. He caught his neighbour after he built up a file of notes and photographs on the case.
The court heard that Arturo died from eating nuts, which are toxic to dogs. The one year jail sentence for cruelty to animals handed down to Macrì was far harsher than the €8,000 requested by the prosecution.
Lawyers argued that Arturo's death caused him considerable emotional pain as well as costing €5,500 in vets bills. Macrì was given suspended sentence on condition he pay €3,000 in damages.