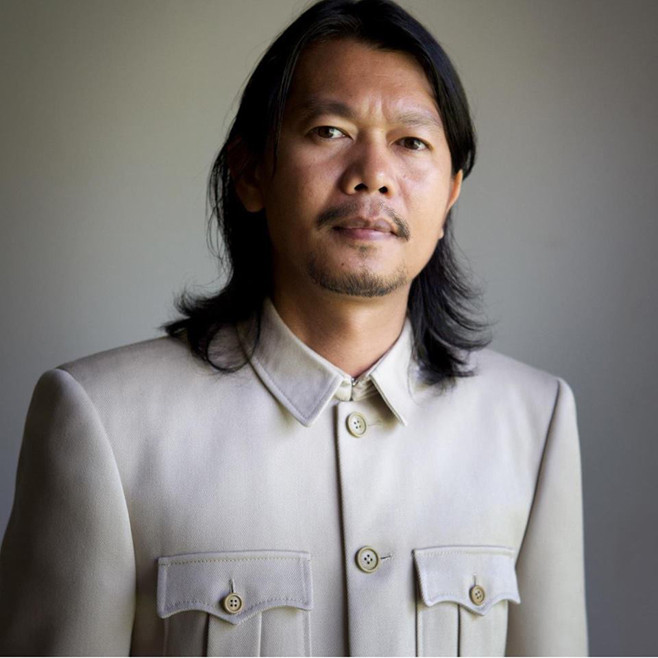 A prominent poet and pro-government activist has been killed in Thailand, as tensions continue to rise in the country.
Kamol Duangphasuk, 45, was shot dead on 23 April by an unidentified gunman at Bangkok's Ladprao district.
The gunman escaped on a getaway motorcycle.
Human Rights Watch urged the Thai authorities to investigate Duangphasuk's murder.
"The brutal and outrageous killing of poet and Red Shirt activist Kamol can only worsen the already tense political situation in Thailand," said Brad Adams, HRW Asia director. "The Thai authorities need to quickly investigate this murder and bring whoever is responsible to justice – wherever that investigation leads."
Duangphasuk, known by his penname Mai Nueng Kor Kunthee, was widely prominent for his poetry and his activism.
He strongly supported the United Front for Democracy against Dictatorship (UDD), known as the "Red Shirts", and he called himself a "Red Shirts poet".
Pro-government UDD was formed by various groups who protested against a military coup in 2006, which resulted in the ousting of former Prime Minister Thaksin Shinawatra.
The front also organised anti-government rallies during the military government's rule in 2006–2007 and protested until 2011 when Thaksin's younger sister, Yingluck Shinawatra, became Thailand's Prime Minister.
UDD members are often labelled as anti-monarchists, a charge their leaders deny.
After the government's violent crackdown on the UDD in 2010, Duangphasuk took part in weekly gatherings aimed at pushing for the amnesty of political prisoners and people prosecuted for lese majeste (criticisms to the monarch) charges .
According to article 112 of the Thai penal code: "Whoever defames, insults or threatens the king, queen, the heir-apparent or the regent, shall be punished with imprisonment of three to fifteen years."
People charged with lese majeste offenses are routinely denied bail and often remain in prison for many months awaiting trial, HRW explained.