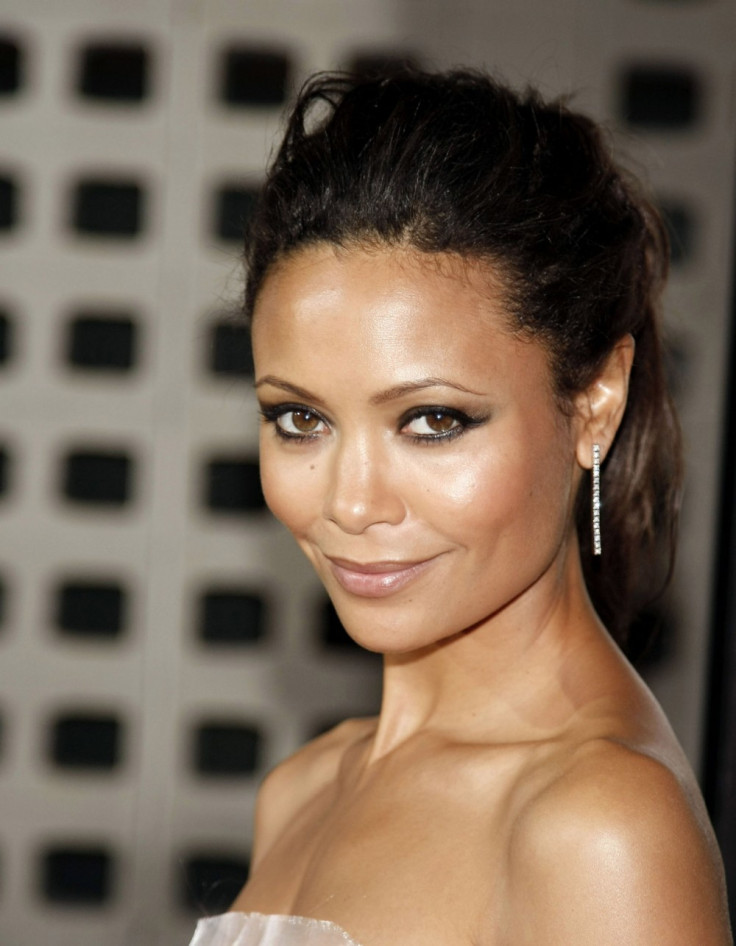 Thandie Newton says she "can't work" in the UK because of the scarcity of roles for black and minority ethnic actors in historical dramas.
The London-born actress said the popularity of costume dramas such as Downton Abbey and Victoria had led to "slim pickings for people of colour".
Speaking to the Sunday Times Magazine, the mother-of-three said: "I love being here but I can't work, because I can't do Downton Abbey, can't be in Victoria, can't be in Call The Midwife - well, I could, but I don't want to play someone who's being racially abused.
"I'm not interested in that, don't want to do it.
"There just seems to be a desire for stuff about the royal family, stuff from the past, which is understandable, but it just makes it slim pickings for people of colour," she explained.
"I've just quoted shows that are beloved by people and there's no diversity in the casting. It's just a bum-out," she added.
The 44-year-old, who has starred in Hollywood movies including Mission Impossible II and Crash, and recently portrayed a robot brothel madam in HBO's sci-fi series Westworld, said that her experience was typical of many black actors.
"I'm talented at what I do but I've had to struggle against racism and sexism," she said. "But I'm glad, in a way, that I survived and overcame."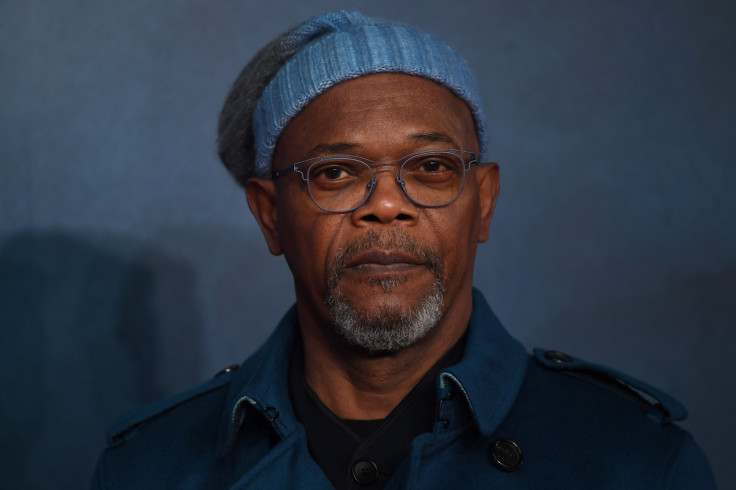 Her sentiments echo former Spooks star David Oyelowo, who in 2015 said that the dearth of roles for black British actors in home-based drama had resulted in an exodus to the US.
"We make period dramas in Britain but there are almost never black people in them even though we've been on these shores for hundreds of years," he explained. "It's frustrating because it doesn't have to be that way".
But the migration across the Atlantic has been slammed by Hollywood star Samuel L Jackson. Reacting to the casting of Skins actor Daniel Kaluuya in US racial horror film Get Out, the Pulp Fiction star criticised the growing trend of casting black British actors in American roles.
"There are a lot of black British actors in these movies. I tend to wonder what that movie would have been with an American brother who really feels [the experience of growing up in the States]. Daniel grew up in a country where they've been interracial dating for a hundred years. What would a brother from America have made of that role?
"Some things are universal but [not everything is]."We've got a lot of brothers here that need to work too."
His comments prompted a backlash from British actors such as John Boyega who called them unneccesary and divisive. The 24-year-old Star wars actor tweeted:
Boyega is one of several black British actors who have enjoyed success across the pond in recent years, winning critical acclaim for his role as Finn in Star Wars: The Force Awakens.
David Oyelowo portrayed Martin Luther King Jr in Selma and Chiwetel Ejiofor starred in 12 Years a Slave.
Idris Elba has also portrayed several African-American characters since rising to prominence in HBO series The Wire while Bond star Naomie Harris won public acclaim and an Oscar nomination for her visceral performance in the multi-Oscar-winning Moonlight.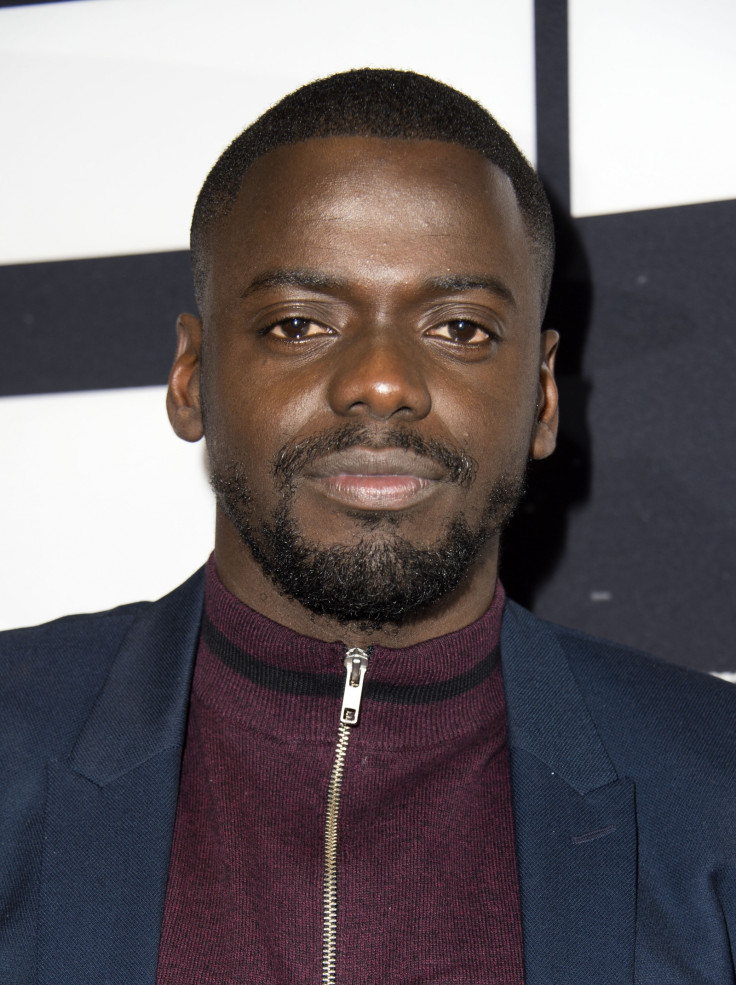 Kaluuya responded to Jackson's criticism defiantly saying: "I love all my black brothers and sisters worldwide, and that's my position. All I know is this my first-ever lead role in a film and I've lost out on a lot of roles because I'm black.
"It's my one shot. I'm going to come through it and do my thing and go home."
A recent British Film Institute research study found that 59% of UK films made since 2006 had no black actors in any role, BBC News reports.