'That's all you got?' Twitter brutally mocks NYPD for 'bragging' about seizing tiny stash of drugs
'Great job NYPD, the war on drugs is over now', one Twitter user chimed.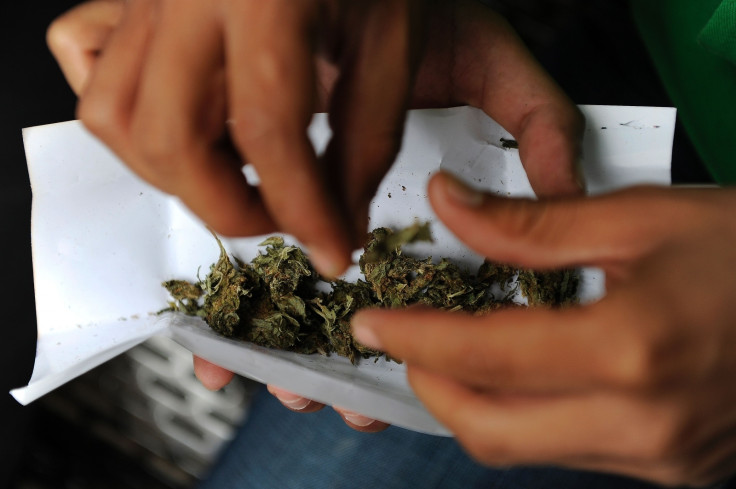 The New York Police Department took to Twitter on Friday (28 July) to share a photo of drugs and money recovered by officers after arresting gang members in a drug bust last week. Twitter, on the hand, immediately mocked the police department for posting the photo of the "minuscule" stash of marijuana and about $100 in cash.
"Gang members arrested and drugs recovered by @NYPDPSA9 officers. Keeping #Flushing #Queens safe - that's #NYPDprotecting", the NYPD tweeted along with a photo of the drugs and money, which has since gone viral.
Social media users, on the other hand, were not impressed by the police department's accomplishment and mercilessly mocked them for "shamelessly bragging" about the arrest "like it was a major bust".
"Is this a joke? Did the NYPD really lay out $100 in small bills and maybe $500 worth of drugs like this was some kind of major bust?" one Twitter user wrote.
While many people mocked the NYPD over the amount of drugs and cash seized and compared it to "a high school student's shoebox", others slammed the police department saying there are other more crucial crimes to deal with.
"This is the worst gang of all time", another person said. One person said he was "half expecting to see a box of tic-tacs in this pic".
Some people also questioned the department about the dangers the police are protecting citizens from by taking down the alleged gang.
"It was probably some millennial dealer that accepts venmo payments," one person tweeted. Another questioned: "Safe from what? The munchies?"
"Great job NYPD, the war on drugs is over now", one Twitter user chimed while another mocked: "That's all you got?"
© Copyright IBTimes 2023. All rights reserved.